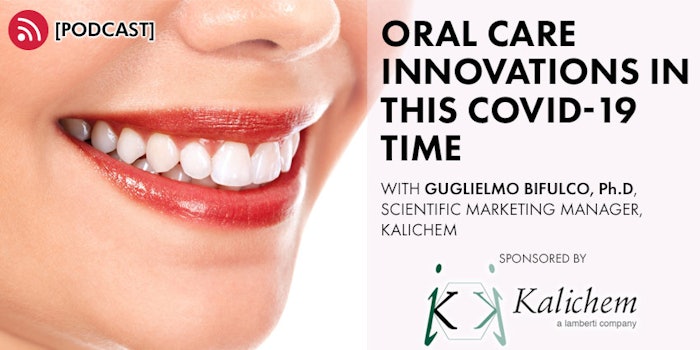 Oral care, as an essential consumer product segment, has helped to carry the cosmetic and personal care industry through unknown COVID-19 times. And like other categories, it too has been reshaped by changing consumers needs; as well as innovation.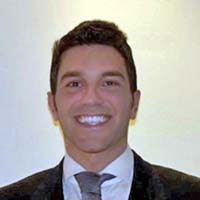 In relation, Bifulco describes three Kalichem ingredients to serve in these new capacities:
Kalident (INCI: Hydroxyapatite), a biomimetic hydroxyapatite to remineralize teeth;
Kalhygienic Oris (INCI: Hydroxyapatite (and) Cetylpyridinium Chloride (and) Water (aqua)), which is based on biomimetic hydroxyapatite and functionalized with a hygienizing surfactant for long-term protection action against biological agents; and
Kalibiome Oris (INCI: Lactobacillus Ferment (and) Mannitol), based on postbiotics obtained through a bio-fermentation process, which specifically supports sensitive gums and teeth.
Listen now; it's free.