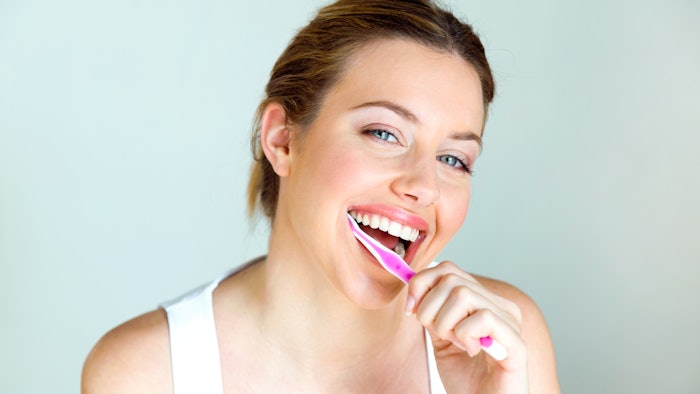 Photo 106057743 © Nenitorx | Dreamstime.com
Crest has launched a toothpaste, Crest Densify, that actively rebuilds tooth density by re-mineralizing enamel.
Crest Densify is based on a new formula to offer a defense against early tooth decay but features the same active ingredient in many other Crest products: stannous fluoride.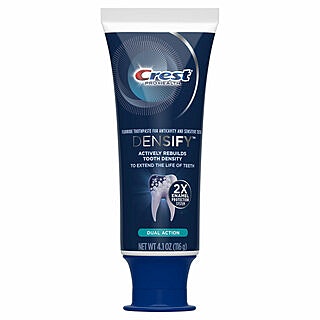 The toothpaste works by:
Strengthening teeth: Re-hardens enamel (remineralization) for strong, healthy teeth;
Protects to prevent future decay;
Creates 24-hr density protection against density loss when used twice a day with brushing.
"Most people don't realize how important maintaining the density of your teeth is concerning the longevity of your smile," said Carlos Quintero, vice president of Oral Care North America at Procter & Gamble. "Crest Densify toothpaste extends the life of your teeth by actively rebuilding tooth density every time you brush. ... [W]e want to encourage people to prioritize the wellness of their teeth every day and strengthen their smile for years to come."
Ingredients: (Active) Stannous Fluoride 0.454%, Fluoride Ion 0.15%; (Inactive) Glycerin, Sorbitol, Water, Hydrated Silica, Sodium Lauryl Sulfate, Sodium Citrate, Flavor, Sodium Gluconate, Carrageenan, Xanthan Gum, Sodium Saccharin, Cocamidopropyl Betaine, Sodium Hydroxide, Stannous Chloride, Sucralose, Titanium Dioxide.