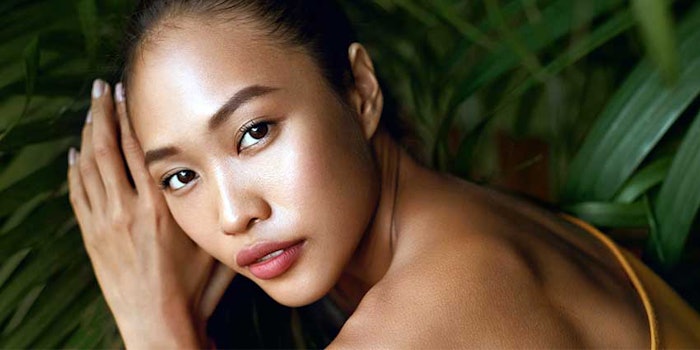 Related: Synergic Skin Care: Fish Collagen and Djulis Drink
"CollaPlant Z NPNF was specifically developed to mimic the benefits of collagen, a key element in the fight against aging," says Mihaela Gorcea, Ph.D., associate director, evaluations and scientific communications, R&D of TRI-K. "This ingredient was designed to have comparable amino acid composition and sensory profile of hydrolyzed animal collagen."
CollaPlant Z NPNF has undergone in vivo clinical studies and sensory tests that show immediate and long-term increased skin moisturization, fortification of the skin barrier for protection and smoother and more rejuvenated skin.
The ingredient is made from sustainable plant sources and is GMO-, paraben- and formaldehyde-free. This vegetable collagen is reportedly suitable for use in all types of skin and hair care applications.
For more information, contact TRI-K Industries.