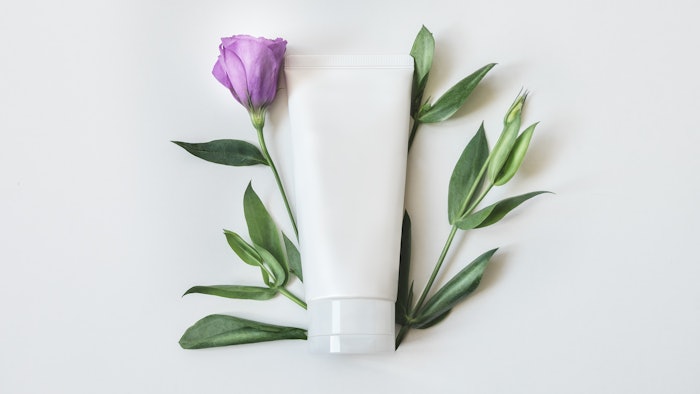 Photo 126517263 © Profelis | Dreamstime.com
Eurofins highlights its plan to support quality control and risk assessment management in the design, reuse and valorization of sustainable packaging—from the resin stage to the final packaging; and during the life cycle of the product by considering both simple and complex packaging.
Related: Eurofins Expands Regulatory and Research Efforts
In a context where environmental challenges, performance, safety and regulatory issues are intertwined, Eurofins has put into place a 3-step strategy to evaluate the safety of packaging coupled with testing under relevant conditions, comprising: 
Regulatory and safety assessment of cosmetic packaging by reviewing packaging material, checking conformities, evaluating potential container-content interactions, and developing a suitable analytical testing and safety assessment plan;
Analytical testing by performing chemical, physical and mechanical testing; analyzing toxic substances; ensuring food contact testing (overall and specific migration, NIAS); evaluating plastic content with regard to the requirements of the protection of the product; checking the packability for a refill in points of sale; and carrying out compostability testing; and finally,
Auditing by evaluating the supply chain, packaging manufacturers and packaging materials suppliers.
Through such efforts, the company supports beauty brands and packaging suppliers to help achieve their sustainability commitments and goals such as improved recyclability and the use of recycled materials.