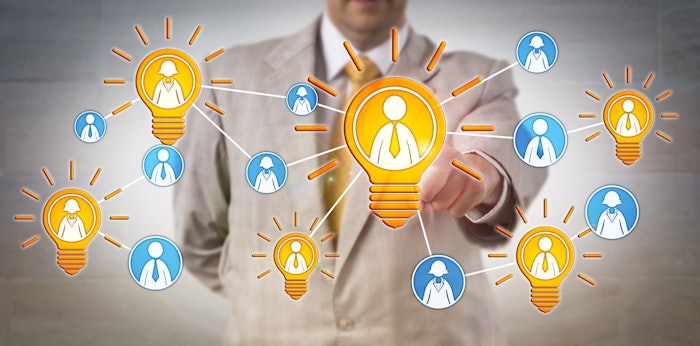 Photo 106085475 / Acquisition © Leowolfert | Dreamstime.com
Eurofins Assurance, whose expertise includes testing and laboratory services for genomics, discovery pharmacology, forensics, advanced material sciences and molecular clinical diagnostic testing, has acquired Sisthema, a quality service provider for the pharmaceutical, medical devices and cosmetic industries.
Sisthema joins Eurofins Assurance with a portfolio of audits, a worldwide network of more than 30 qualified auditors and expertise in the industry. Established in 1999 in Milan, in recent years, Sisthema became a global leader of auditing services to the health care and cosmetics industries, according to Eurofins.
The acquisition will reportedly bring more value and benefits, and better support with product offerings and supply chain integrity.