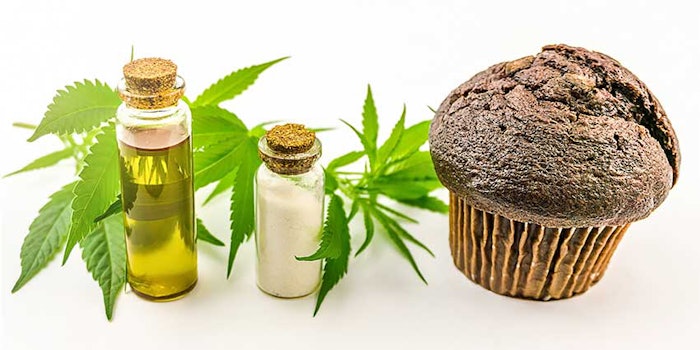 CBD continues as a growing trend in cosmetics into 2020 but industries and consumers are still waiting on regulations governing products containing it.
Previously: Is the Hemp Market Oversaturated?
Legal hemp production is expected to increase while the U.S. Department of Agriculture (USDA) is in the process of reviewing hemp production plans submitted by various states and tribes authorized under the 2018 Farm Bill, as previously stated. In addition, a majority of states allow the use of CBD.
Proposed legislation would amend Federal Food, Drug and Cosmetic Act to recognize edible hemp-derived CBD products as a dietary supplement. In fact, it is predicted that the legislation would loosen some restrictions on the marketing of CBD products and support the growth of the hemp-derived CBD industry in 2020.
Also: Irwin Naturals Launches CBD Body Care Line: HydroCanna
However, as reported by the 2020 budget request by the Trump administration and the 15 FDA warning letters in 2019 alleging unlawful marketing of CBD products indicate a turbulent regulatory path for manufacturers and sellers. The FDA previously expressed concerns that a lack of appropriate processing controls and practices in the industry pose a real risk to consumers. Yet, the FDA has exhibited reasonable restraint in enforcing litigation action against such companies, instead of focusing on companies that make serious medical claims about CBD-containing products or that use CBD as a food additive.
See related: Patch Testing, Irritation and Sensitization: Safety Testing in Cosmetics

The Trump administration budget request for 2020-2021 hints that such restraints may soon be tested. It appears that US$5 million will be allocated to prioritize activities relating to the regulation of cannabis and cannabis derivatives. It is also speculated that the FDA will continue to monitor its regulatory and enforcement efforts to review health and safety issues relating to CBD-containing products.
Continue to follow our daily and weekend newsletter for more updates on CBD and FDA regulations.