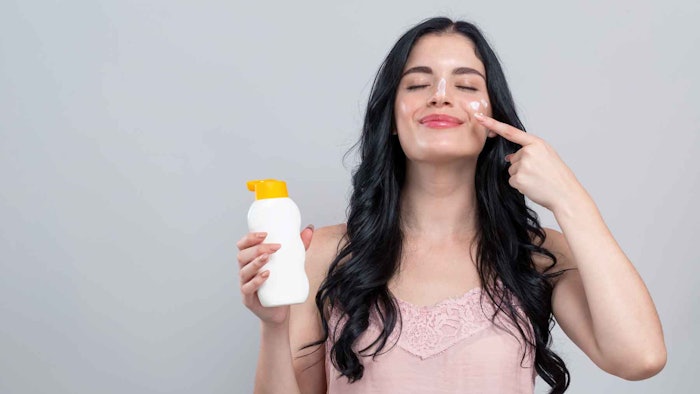 Emulsifier types and concentrations were recently shown, in a study published in the official journal of the American Association of Pharmaceutical Scientists (AAPS PharmSciTech), to impact sunscreen parameters such as SPF, work of shear and thixotropy. Here, four sunscreens with varied emulsifiers were evaluated for these properties. 
See related: The Inkey List Debuts Polyglutamic Acid Dewy Sunscreen SPF 30
Results showed the concentration of phosphate-based emulsifier influenced SPF. Also, the work of shear was influenced by the concentration of polyglyceryl-based emulsifier, while both the concentration and type of emulsifier influenced thixotropy.
According to the authors, it is important to evaluate the vehicle formulation when developing sunscreens since, as is shown here, it influences their efficacy.