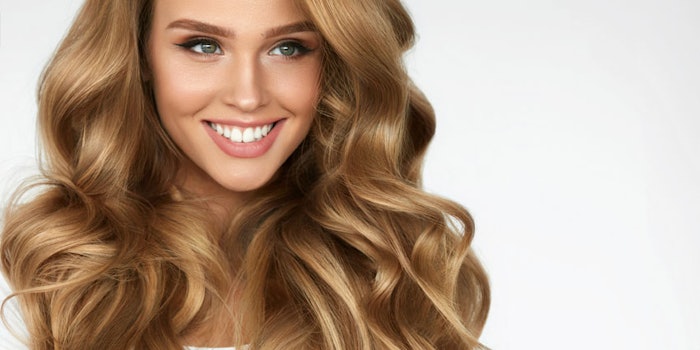 Photo 85707066 © Puhhha | Dreamstime.com
ProShine (INCI: Castor Oil Propanediol Esters) by Chemyunion is a vegan, biodegradable active designed via green chemistry and which delivers intense shine and color enhancement in dyed, bleached and natural hair.
Recent: Chemyunion Opens U.S. Facilities After 5 Years of Growth
This product interacts with the main keratin structures of the hair fiber by forming a uniform molecular film with a high refractive index that is necessary for obtaining an intense shine.
The interactions of ProShine with the amino acids of the hair fiber have reportedly been proven through in silico modulation. The active can be used in shampoos, conditioners, hair masks, leave-in treatments, styling creams and finishing products.
When testing the active's efficacy, ProShine was found to be 19% shinier than untreated virgin hair; 127% shinier than untreated bleached hair strands; and 42% shinier than untreated color dyed hair strands. Formulated at 1% in a conditioner, compared with a placebo, it was shown to have 428% more shine for bleached hair and 184% more shine for virgin hair.