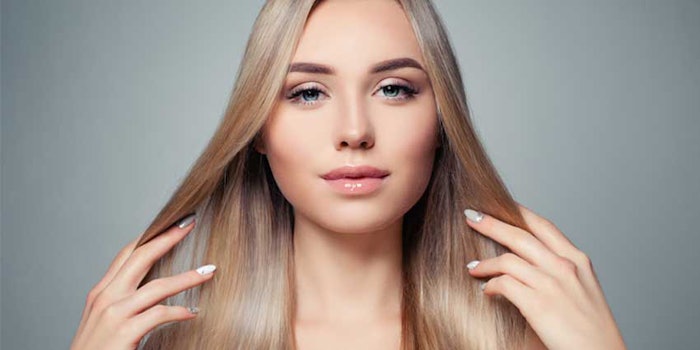 ClearHance C (INCI: Cassia Hydroxyp­ropyltrimonium Chloride) is a conditioning polymer leveraging guar/guar derivative chemistry and based on cassia seeds harvested in India.
This ingredient is Ashland's naturally derived chemistry, designed to provide superior clarity and conditioning functionality to enhance clear/​transparent shampoos, conditioners, body washes and liquid soaps. Based on naturally harvested cassia seeds, this cationic technology provides conditioning and deposition benefits.
Key benefits provided by the ingredient include: effective deposition of silicones and oils, compatibility with surfactant systems, and a creamy lather and texture for shampoo and body wash conditioning and clarity. According to the company, compared with other functional equivalents, the ingredient offers formulators a solution to enhance rinse-off systems and deliver perceivable results.
For more information, contact Ashland.