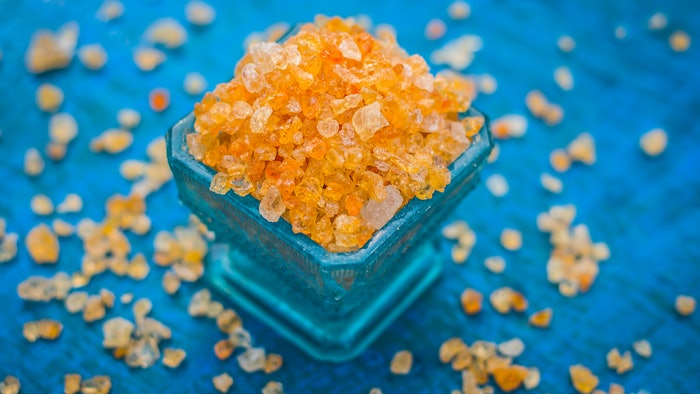 Photo 114893957 © Mirzamlk | Dreamstime.com
Formulated by Alland & Robert, the Demecare range features twelve products made with two natural gums: gum sterculia and gum acacia.
Related feature: Ingredient Review: Sclerotium Gum
Alland & Robert's R&D team has performed a number of trials on an array of compounds featuring various proportions of gums, applying their use in an assortment of cosmetics bases. Predetermined compounds of gum acacia and gum sterculia have been patented to protect market value.
Gum acacia and gum sterculia are tree exudates. These products are directly produced by the natural world and are not chemically modified at any point in the production process. The ISO16128 and COSMOS approvals the company received for the Demecare range guarantee a level of quality of the gums.
Applications for this range include:
Creams, sunscreens, serums: Imparts texture, shine and a silky consistency;
Moisturizers and lotions: For emulsifying and thickening properties;
Shower gels: Has film-forming, texturizing and smoothing qualities;
Powder foundations: Texturizes, improves homogeneity and increases adhesion to the skin;
Foundations: Emulsifies, maintains particle suspension in liquid foundation to avoid separation;
Mascaras and eyeliners: Imparts consistency, adhesion and lash thickness; and
Liquid lipstick (water-based): Provides adhesion to the skin, cohesion of ingredients and a film-forming effect.
"Alland & Robert possesses a great deal of expertise in the functional properties of natural gums, which are principally used today in the food industry," said Lucie Birchler, cosmetics specialist with the Alland & Robert's R&D team. "That is a field that we know very well. We believe that the current cosmetics market trends reflect those of the food industry and that our expertise might be useful for the formulators of cosmetic products. Natural gums offer so many properties: they may be used to their advantage as emulsifiers, texturizing agents, tensor agents, processing aids, film-forming agents and suspension agents, in addition to improving various sensory qualities of a product." 
For the range's development, Alland & Robert worked in close cooperation with Loredana Dattilo, general director of Grif Cosmetics, who assessed the properties of the gums. "Our trials have demonstrated the film-forming and adhesive qualities of gum acacia, which are difficult to obtain using other natural ingredients. Gum acacia compounds may fulfill a number of purposes, depending on the product. They can enrich the consistency and thickness of mascara, for example. When combined with other natural surfactants, they can help emulsify liquid products such as foundation. More generally speaking, the texture is 'smoother' in the presence of gum acacia."