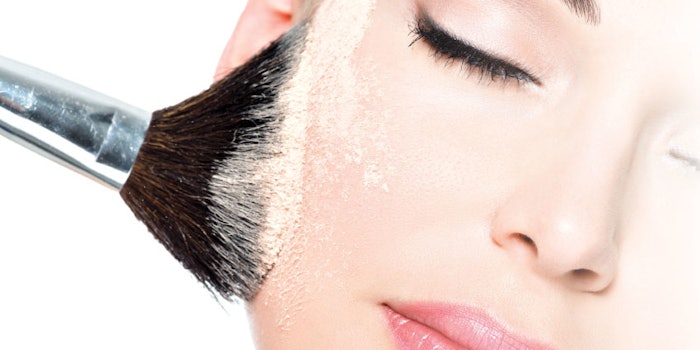 Read the full article in the February 2022 digital edition. . .
Sclerotium gum is a natural polysaccharide obtained through the fermentation of the microorganism Sclerotium rolfsii (S. rolfsii), a filamentous fungus. Initially isolated from rotten red peppers as a phytopathogen, S. rolfsii became the most prolific strain in the production of exopolysaccharides (EPSs).1
This biotechnology-derived beta glucan EPS is nonionic and hydrosoluble with gelling, stabilizing and hydrating properties, making it a popular ingredient for various applications.2 With widely used and traditional polymers being petroleum-derived and non-biodegradable, sclerotium gum can act as an eco-friendly and sustainable alternative to conventional polymers in cosmetic formulations.2
. . .Read more in the February 2022 digital edition. . .
References
Castillo N.A., Valdez A.L. and Fariña J.I. (2015). Microbial production of scleroglucan and downstream processing. Front Microbiol. doi: 10.3389/fmicb.2015.01106.
Valdez, A.L., Babot, J.D., Schmid, J., Delgado, O.D. and Fariña, J.I. (2019). Scleroglucan production by Sclerotium rolfsii ATCC 201126 from amylaceous and sugarcane molasses-based media: Promising insights for sustainable and ecofriendly scaling-up. J Poly Environ 27(12) 2804-2818.