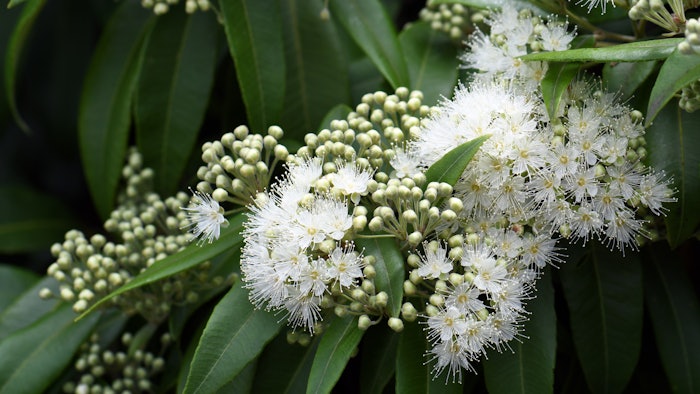 Photo 205243728 © Karen Black | Dreamstime.com
Down Under Enterprises Pty. Ltd. has launched its Organic Lemon Myrtle Oil, certified to Organic NOP (USDA) and BioCE standards. The species, Backhousia citridora, commonly referred to as lemon myrtle, is reportedly known for its phenolic compounds with tea drinkers and is a popular ingredient in skin care, hair care and home care.
Previously: Down Under Enterprises Receives EcoVadis Platinum Status
According to Down Under Enterprises, lemon myrtle is the highest natural source of citral in the world. The safe use of this essential oil is reportedly established in scientific studies at a 1% concentration. The antimicrobial efficacy of lemon myrtle oil allows for its potential use as a formulation preservative and an antimicrobial active in personal care. Other studies revealed lemon myrtle oil also offers antioxidant and anti-inflammatory functionality.
The company's in-house perfumist describes the certified organic lemon myrtle as having a sweet citrus top note that transitions into a green note with a hint of citrus floralcy at heart, and a facet of citronella at the base that feels more complex, diffusive, multifaceted and long-lasting.
Antimicrobial Evaluations
In vitro assays have shown that lemon myrtle oil has strong antimicrobial activity against the organisms Staphylococcus aureus, Escherichia coli, Pseudomonas aeruginosa, Candida albicans, methicillin-resistant S. aureus (MRSA), Aspergillus niger, Klebsiella pneumoniae and Propionibacterium acnes. Significant antimicrobial activity was observed against E. coli with a MIC of 0.03%. 
Archived research: Safeguarding Squalene: Lemon Myrtle Antioxidant for Pollution Protection and Oleostasis
Initial in vitro cytotoxicity testing revealed both lemon myrtle oil and citral may have a toxic effect on human cell lines when concentrations exceed 1.0%. A further study to determine the absorption and histopathology of lemon myrtle oil on full-thickness freshly excised human skin was then conducted. A formulated product containing 1% lemon myrtle at 8-hr exposure showed limited damage to epidermal cells observed from histopathological assessment of exposed skin. The low toxicity of 1% lemon myrtle oil product was thus proposed for potential use in topical antimicrobial products.
Antioxidant, Anti-inflammatory Tests
Another study examined the antioxidant and anti-inflammatory potential of lemon myrtle leaves when extracted via ethanol under different time and heat conditions. The researchers measured the total polyphenol contents (TPC), total flavonoid contents (TFC), the antioxidant, anti-inflammatory activities and concentration of phenolic compounds of the extracts.
Under optimal extraction conditions (80°C; 6 hr extraction time), the extracts showed the strongest antioxidant and anti-inflammatory activities and the largest amounts of phenolic compound. The researchers concluded that extracts of lemon myrtle leaves have potential as a valuable natural product with antioxidant and anti-inflammatory properties.