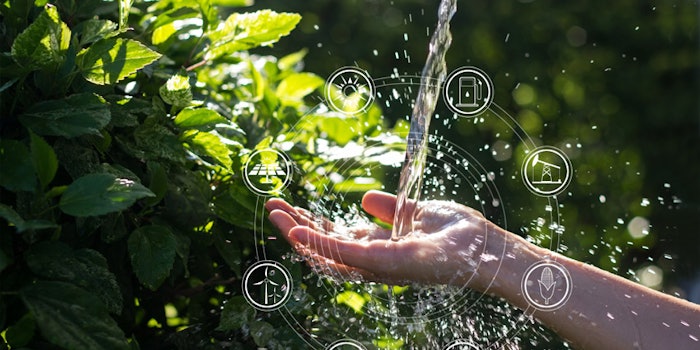 Down Under Enterprises announced it has received the EcoVadis Platinum Sustainability ranking.
Related: Azelis Affirms its "Action 2025" for Sustainability Growth
The EcoVadis Platinum ranking was awarded to Down Under Enterprises for its approach to environmental management, labor and human rights, and ethics.
The final scoring by EcoVadis rates Down Under Enterprises 60% higher than the average score for SME companies in Australia and 71%+ higher than the firm's rankings for all companies globally.
Phil Prather, head of marketing and operations at Down Under Enterprises states, "We are honored that EcoVadis has recognized our company's meaningful commitment to sustainability. Our team has worked hard to establish our Sustainability footprint–I am so proud of this team. This award is a wonderful recognition of the significant efforts made by each and every one of our employees."
Sustainability manager for Down Under Enterprises Matt Rafter commented, "After our first EcoVadis assessment of Bronze in 2020, I prepared an extensive improvement action plan, seeking management approval to work toward a stretch goal of Gold in 2021. To find out we had leaped over that goal to be rated Platinum in 2021, the 99th percentile of all companies on the EcoVadis network, was mind-blowing. I was over the moon!"