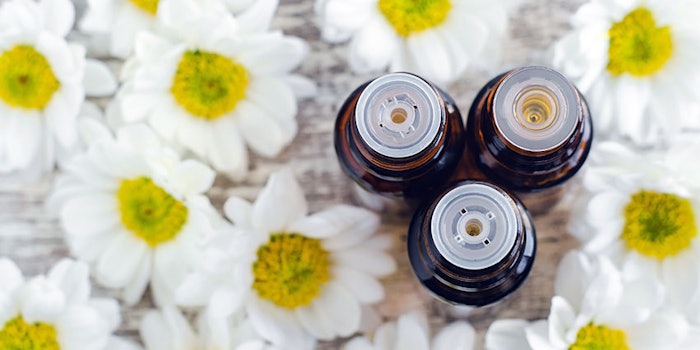 Photo 93932242 © Kazmulka | Dreamstime.com
Sibelius Natural Products has released a botanical oils line for cosmetic, personal care, fragrance and flavor applications.
Related: Zataria, Syrian Catnip, Cinnamon and 'B.S.'? Essential Oils in the Literature
This move is in response to the increasing demand for quality natural ingredients. The collection of three botanical oils will be globally available.
Roman Chamomile Oil
Reportedly known for its calming and soothing properties, this oil can help to create feelings of comfort and relaxation. Sibelius' 100% pure Roman chamomile oil (INCI: Not Provided) is a proposed addition to aromatherapy blends, and beauty and cosmetic formulations.
English Sage Oil
With calming, antioxidant and soothing properties, Sibelius' 100% pure and fresh English sage oil (INCI: Not Provided) has very low thujone levels and is ideal for a vast array of versatile applications.
English Peppermint Oil
Recognized as a high-quality mint oil, the company's barrel-aged English black Mitcham peppermint oil (INCI: Not Provided) provides a delicious flavor and an intense aroma to food, beverage, skin care and many more applications.
With this line of botanical oils, Sibelius aims to offer natural fragrance and flavor solutions to nutraceutical, food and beverage manufacturers, as well as expand its reach into the beauty and cosmetic industry.
"Natural cosmetic ingredients and products are gaining more popularity than ever before," said Peter Leyland, CEO of Sibelius Natural Products. "So we look forward to expanding into this key market."
Adding to these oils, the company offers three namesake-branded nutraceutical ingredients for dietary supplements, food and beverage applications: Sibelius Sage (INCI: Salvia Officinalis (Sage) Leaf Extract) for brain health support; Sibelius Chamomile (INCI: Not Provided) for better sleep and relaxation; and Sibelius LactoMato (INCI: Microcrystalline Cellulose (and) Whey Protein (Milk) (and) Solanum Lycopersicum (Tomato) Extract (and) Polysorbate 80 (and) Soy Lecithin) for men's and cardiovascular support.