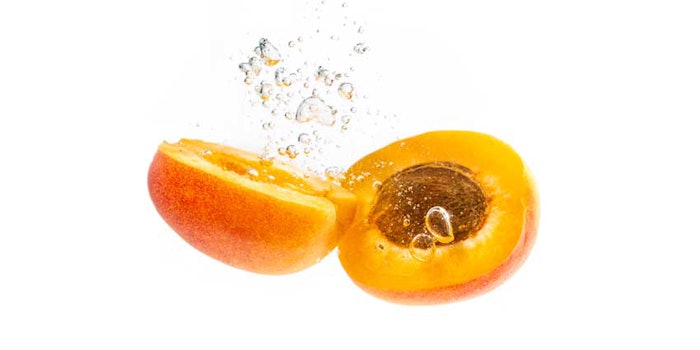 The Cosme-Phytamis Organic range of water-soluble natural ingredients features some 20 plant extracts highly concentrated in active molecules and excluding preservatives.
Available options include: apricot, birch, blackcurrant, cornflower, cranberry, cucumber, elder, grapefruit, grapevine (red and white), hawthorn, horse chestnut, lavender, pineapple, pot marigold, raspberry, red vine, sour cherry, strawberry and witch hazel. 
The Cosme-Phytamis Organic range maintains all the properties of the company's Cosme-Phytamis standard range with the added value of being organic. The ingredients also are manufactured according to stringent COSMOS requirements and obtained via a process combining eco-responsible techniques such as zeodration drying.
The high-quality ingredients comply with good manufacturing practices, are COSMOS Organic compliant, are fully traceable in formulated cosmetic products by analytical methods, and standardized for batch to batch consistency.
For more information, contact Alban Muller International.