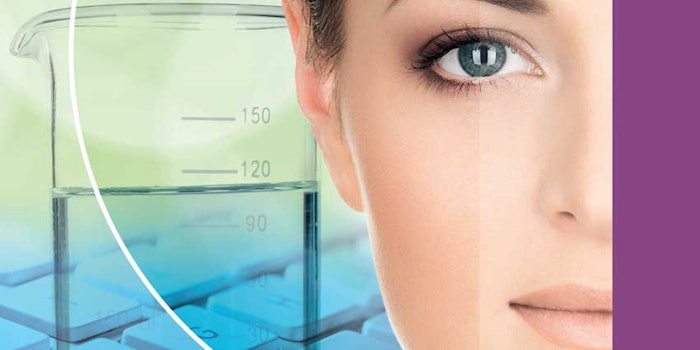 Coptis
Coptis' Coptis Lab is a software system that helps the personal care industry control formulation development, testing and regulatory compliance.
Users of this system will now also have access to toxicology information on more than 2,000 substances with the company's new database feature, Coptis Tox.
This tool enables users to edit the toxicological profile of each substance, which is included in the Coptis Lab Substances Datasheet for each formula. Data includes DAP, DAP comment, NOAEL, Origin NOAEL, NOAEL comment and more.
Additionally, Coptis Tox enables product developers to work out the margin of safety for each ingredient in a formula, to conduct risk assessment characterization.
Furthermore, for each informative piece of data, the source of the information is specified through sources including the Cosmetic Ingredient Review, International Journal of Toxicology and Scientific Committee on Cosmetology.
Coptis Tox is updated two times each year and is available by subscription. Learn more at in-cosmetics in April 2017.