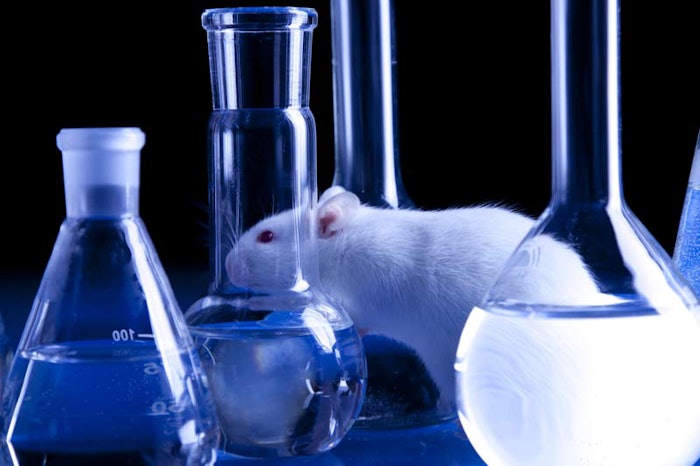 New approach methods to chemical safety and reducing reliance on animal testing are high on the agenda of toxicological researchers worldwide, which is why the European Chemicals Agency is stepping in to gear up key conversations. 
The ECHA is hosting a topical scientific workshop, which will feature a live webcast, April 19 - 20. Sessions of the workshop will examine new testing approaches, including a variety of new tools, such as "high-throughput screening" and "high-content methods," like genomics, proteomics or metabolomics.
No animal testing for cosmetic purposes can be carried out according to the European Commission's regulations, which has created more non-animal testing alternatives.
"ECHA promotes alternatives to animal testing by exploring the use of new approach methods for regulatory purposes," said Geert Dancet, ECHA's executive director. "To that effect, we cooperate actively with key research institutions and regulators worldwide." 
New Approaches
The aim is to create new or improved approaches to safety assessment that can be applied to the implementation of the REACH, CLP and biocides regulations. Specifically, the April workshop will explore how data from new approach methods can support read-across justifications and how it can be used for the screening and prioritization of substances for regulatory action.
The workshop program and relevant case studies have been developed together with the European Commission's Joint Research Center, SEURAT-1 (safety evaluation ultimately replacing animal testing) and EU-ToxRisk, and other international partners.
Read more about regulation in C&T and click here for more info on the webcast.