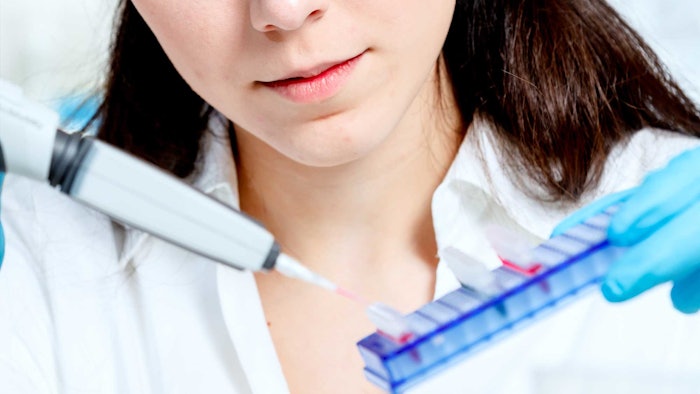 Work published in Environmental Pollution describes the development of a corrosion test assay using invertebrates as alternative in vivo skin models. 
As the authors explain, in efforts to introduce the 3Rs (replacement, reduction and refinement) into animal testing, alternative in vitro skin corrosion tests have previously been developed and standardized globally but still face issues in terms of ethics or skin model limitations. This work responds to these shortcomings.
See related: CTPA Convenes to Progress the Use and Regulatory Acceptance of Animal Testing Alternatives
The Earthworm Half-pipe Assay was developed and optimized for skin corrosion tests. According the authors, earthworm skin comprises the same biomolecules as human skin and is more sensitive to acids and alkalis than traditional skin models.
The applicability of the assay was assessed using six chemicals, including inorganic acids, organic acids and alkalis, and measured using stereomicroscopy and electron microscopy. Specific concentrations for earthworm skin corrosion were found to be lower than for those of animal or in vitro tests.
The authors concluded the sensitivity of the test indicates it could be useful as a screening tool and could contribute to research on alternative skin corrosion tests.