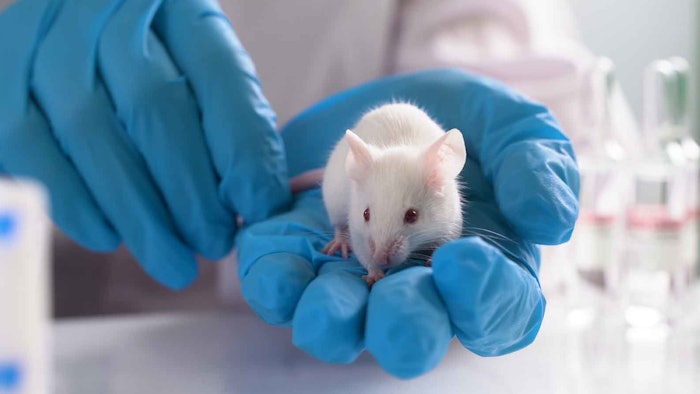 According to a report translated by Folha de S. Paulo, on March 1, 2023, Brazil's National Council for the Control of Animal Experimentation (The Concea) announced a measure prohibiting animal testing for cosmetics except in human beings. The measure states it is mandatory in Brazil to adopt alternative methods to reduce the use of animals.
"The use of vertebrate animals, except human beings, in scientific research and in the development and quality control of personal hygiene products, cosmetics and perfumes that use, in their formulations, ingredients or compounds with safety and efficacy already scientifically proven is prohibited," said the norm, according the original Google-translated story.
The March 1 announcement followed the publication of a series of resolutions over the last eight years recognizing alternative methods that could replace animal testing. Reportedly, the recognized alternatives can be divided into seven primary outcomes: skin irritation/corrosion, eye irritation/corrosion, phototoxicity potential, skin absorption, skin sensitization, acute toxicity and genotoxicity.
A response from Humane Society International, however, which helped to usher through the bill in Brazil, indicates the move is only a partial ban:
"This new Brazilian norm is a welcome next step in the right direction and something for which we have long advocated. However, a domestic testing ban on its own will not prevent the import and sale of newly animal-tested cosmetics from other countries. This will put our personal care industry at a competitive disadvantage and fall short of the cruelty-free beauty sector that Brazilian consumers have made clear that they want. For this reason, our work to secure a federal law must continue.. ...
"As an extension of the Ministry of Science and Technology, [the Concea] does not have the legal jurisdiction to include certain important issues in its resolutions, including a restriction on marketing cosmetics that rely on new animal data. As such, the new Concea normative should be seen as a partial solution only, and one that requires the support of lawmakers to augment."