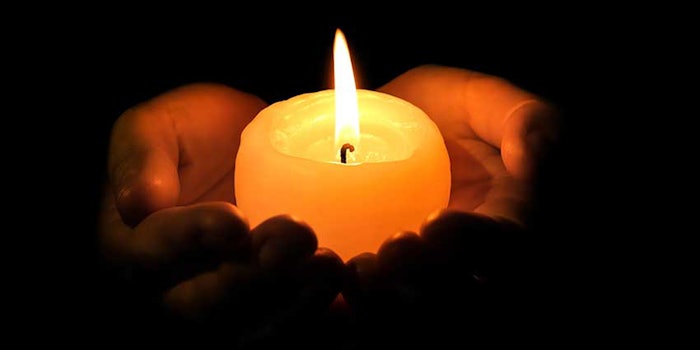 In his 70 years of research, Rosen attained more than 150 publications and patents. In 1985, he founded the Surfactant Research Institute at Brooklyn College where he retired in 2011 at the age of 91. Rosen was also a long-standing member of the advisory board for the Journal of Surfactants and Detergents (JSD).
Born in 1920 in Brooklyn, New York, Rosen received his master's degree from the University of Maryland in 1941. With the outbreak of World War II, Rosen served the United States in the Pacific Theater as a member of the U.S. Army. After discharge, Rosen accepted a teaching position at Brooklyn College. In 1949, he earned a Ph.D. in organic chemistry from the Polytechnic Institute of Brooklyn.
In his lab at Brooklyn College, Rosen became a pioneer in the field of surfactant research. Among his scientific contributions were a series of studies investigating the structure-property relationships of surfactants; derivations of equations for surfactant synergism; and some of the earliest studies of gemini surfactants. In 1979, Rosen published the first edition of his work, Surfactants and Interfacial Phenomena.
"Everybody in the industry has a copy of his book, Surfactants and Interfacial Phenomena," said Dennis Murphy, a research fellow at Stepan Company. Murphy was a Ph.D. student in Rosen's lab from 1985 to 1989.
"It's in its fourth edition now and it's kind of like the go-to book for surfactants." Recalling his time in Rosen's lab, Murphy described Rosen as a "caring, very enthusiastic scientist with a great sense of humor."
In 1991, Rosen established the American Oil Chemists Society (AOCS) Samuel J. Rosen Award in honor of his father. The award recognizes significant accomplishments in applications of the principles of surfactant chemistry by scientists who have spent the majority of their careers in the industry.