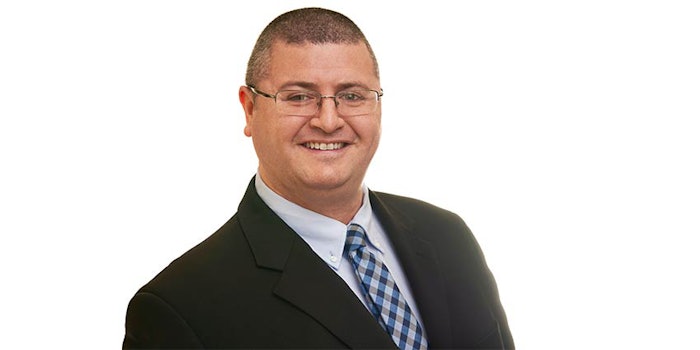 Innospec Performance Chemicals has announced three appointments.
Paul Kretzer has been named senior account representative, Northeast personal care. Kretzer has previously held positions at Estée Lauder, Protameen Chemicals and Rossow Cosmetics.
Brooke Williams has joined the company as an account representative for Midwest personal care. She holds a bachelor's degree from the University of Colorado, Bolder.
December Pee has been appointed to the role of marketing specialist, personal care. She brings experience and expertise in strategic marketing, digital marketing, brand management and advertising to the position, garnered through prior roles at companies including Viance, LLC and BASF Chemicals.