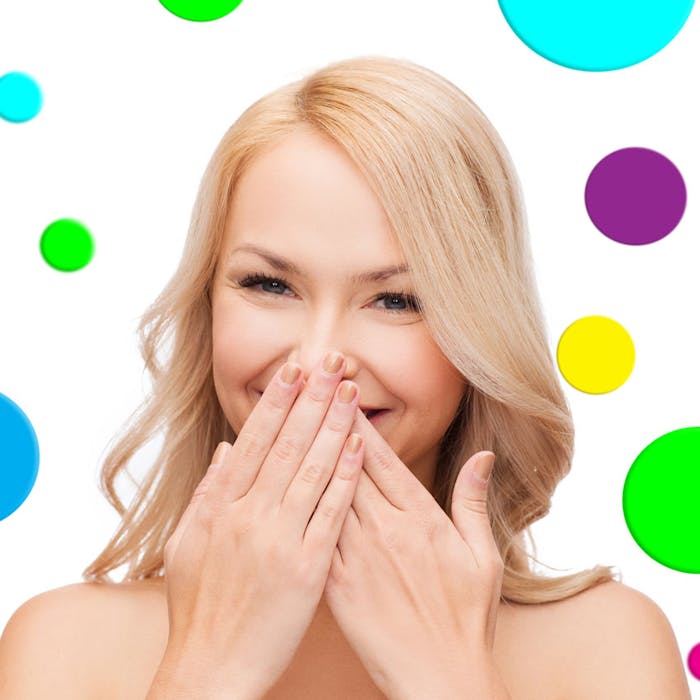 Editor's note: In this final installment of our three-part podcast series, Larry Weiss, M.D., chief medical officer of AOBiome (parent company to Mother Dirt), briefly addresses formulation considerations for microbiome skin care as well as transparency in product terminology. Part I pointed to consumers' health concerns as a driver for rising interest in this sector. Part II explored technical innovations supporting the advancement of microbiome skin care.  
"Probiotic is a word defined by the World Health Organization to be a live cell. Now if you do a search, you'll see lots of companies out there saying they have skin probiotics [but] they have extracts and ferments. Those are not probiotics. They're not even new; they've been around for quite a while, as you know.
"If you're going to formulate with an extracted ferment, go ahead and do a good job, but I would ask of this entire community that we not so degrade the language, which we need to communicate, that we end up with truths that sound like a lie. So, if it doesn't have a live cell in it, don't call it a probiotic.
"If you are working with live cells, you're getting into a very technically challenging area because the preservatives that are typically used for these products are likely to kill your cell. One of our challenges from the beginning has been how to solve that. And without going into the details, I'd say you have to solve it differently for every different type of bacteria, [fungus, etc.]. Each one will have its unique formulary challenges. That's the first part.
The second thing is, to do it responsibly, one really needs to understand the impact of one's intervention on the skin microbiome and the host. And like I said, the technology is still new. It's still early and a lot of what you're seeing out there is bulls**t. This doesn't mean there aren't effective ways to intervene without live cells. It just means that one should try to be clear and precise with the language so that we as a community, as we move into this new area, retain our ability to communicate with consumers effectively."
Listen to the full podcast now. ~Cosmetics & Toiletries~