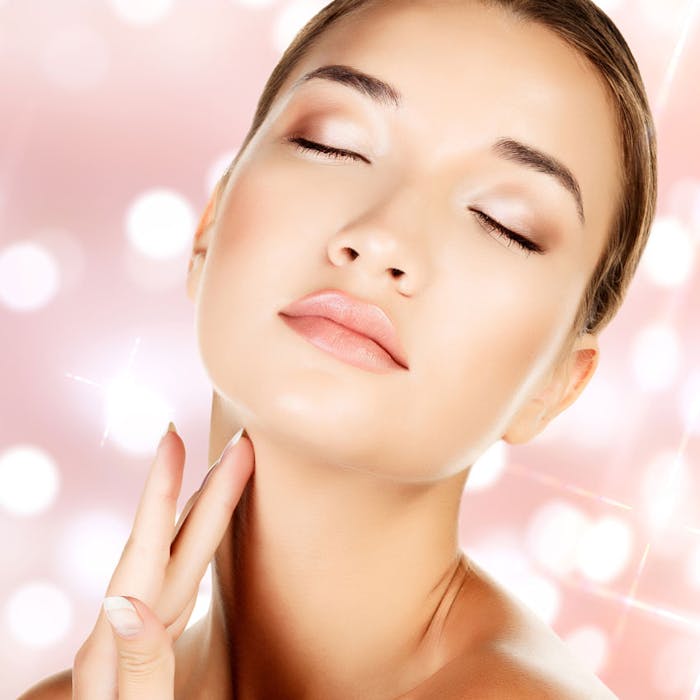 Editor's note: In part one of our three-part podcast series, Larry Weiss, M.D., chief medical officer of AOBiome (parent company to Mother Dirt), points to consumers' health concerns as a major driver behind rising interest in microbiome skin care. Part II will explore technical innovations supporting its advancement, and Part III will briefly address formulation considerations for microbiome skin care.   
"I think millennial women are changing the world by doing something that's never been done before: They're reading the labels and they're asking questions," says Larry Weiss, M.D., chief medical officer of AOBiome, in this exclusive podcast.
"Why is this happening right now? Because we live in the age of chronic inflammatory disease, across all our systems. The incidence if pediatric eczema or atopic dermatitis has almost tripled in the past 30 years: 15-20% of children have it. And most of those children, if you follow them for five years, will [eventually] be carrying an inhaler because they'll have asthma. They [also] have all these food allergies.
"Millennial women are looking at their children who have diseases that they didn't have when they were children and frankly, they're very scared. They're concerned that it's something that they're doing.
"We don't know the answer to this but we do know that we live in an age of inflammatory disease. If you doubt it, turn on the television for about a half hour and you'll see someone telling you there's some reason that you need to be on [the immunosuppressive drug] Humira.
"Not all of the answers will come from [having] disrupted our relationship with the microbiome but a lot of them will. And it will provide an insight into this complex organ system—you will hear, in discussion, that [the microbiome] has ten times as many, or whatever number, of bacterial cells as human cells, but I think that's irrelevant. What's more relevant is there are at least a hundred times, if not more, bacterial genes as human genes. And these genes make a genetic and metabolic contribution to our physiology, which links us to our environment.
"We've spent the better part of a century applying chemistry that we barely understood to an organ system that we never even acknowledged existed. What could go wrong with that?"
Listen to the full podcast now. (Continue to Part II.)