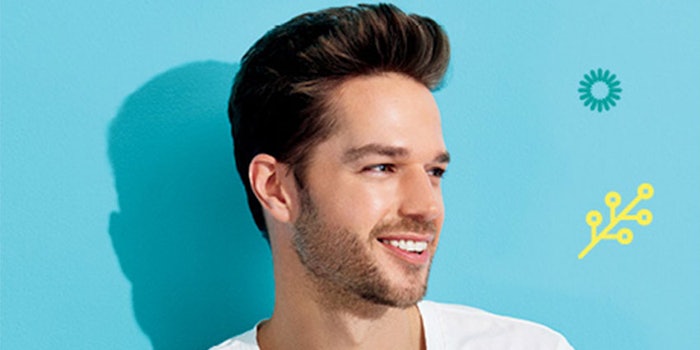 Ashland LLC
Ashland has launched Styleze CSP (INCI: Cassia Hydroxypropyltrimonium Chloride), a nature-derived styling polymer that delivers strong hold, humidity resistance and high stiffness.
Related: Read the Label: Bed Head TIGI–Hard to Get Texturizing Hair Styling Paste
Derived from cassia seeds, Styleze CSP reportedly leaves low to no residue on the hair, compared with other nature-derived polymers. It delivers clear gels in-hand that are easy to remove from the hair, or can be leveraged in creams to waxes, mousses and serums. The ingredient is presented as an alternative to polyvinylpyrrolidone (PVP) to improve the naturality of styling formulations. It additionally has good compatibility with other cationic and nonionic polymers.
"Styleze CSP polymer addresses the need for naturally-positioned styling formulas where initial stiffness, strong hold and humidity resistance are desired," said Denise Costrini, global marketing manager of Ashland. "It provides more stiffness and hold than traditional synthetic products such as PVP, while offering that 'nature-derived' claim that consumers are seeking without the residue that other natural styling polymers can leave on the hair. This ingredient has 69% natural origin content (according to ISO 16128) and delivers 24-hr humidity resistance."
For more information, contact Ashland.