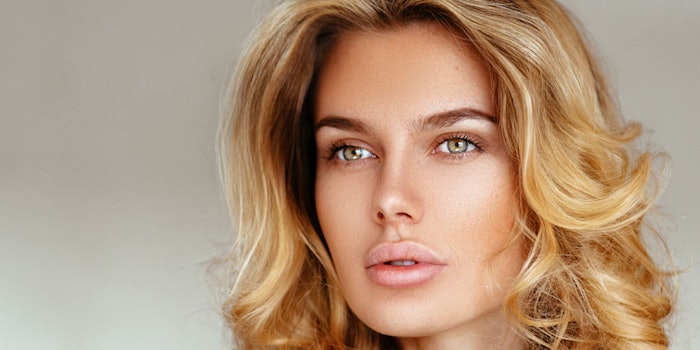 Derived from cellulose, the main component of wood, and acetic acid, the main component of vinegar, Bellocea (INCI: Cellulose Acetate) was created with an environmentally conscious eye. Its fine spherical particles are ideally suited for color cosmetics such as foundation, as well as skin care and sunscreens.
The ingredient touts natural virtues as well as improved performance over synthetic nylon particles. The Daicel Cellulose Corporation is highlighting its Bellocea ingredient during in-cosmetics North America, held Oct. 22-23, 2019, in NYC. 
According to the company, Bellocea's 7 μm particle diameter and spherical shape imparts a feeling of softness, and good spreadability and dispersibility, as determined by friction testing. Its dispersibility also offers an SPF boost for sunscreens, and its light diffusivity provides soft focus benefits.
For more information, contact Daicel or visit the company at booth B59.