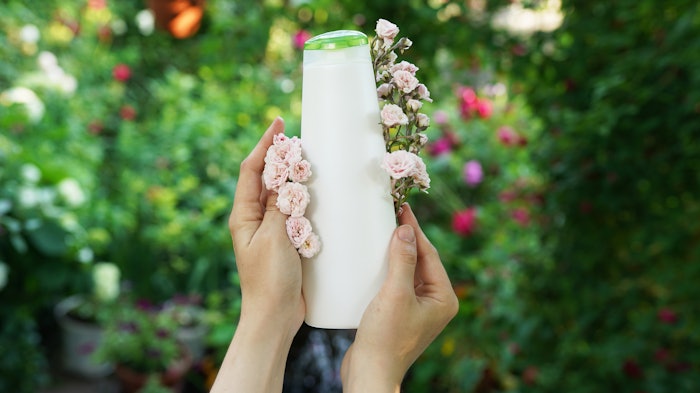 Photo 245790116 / Background © Anastasiia Levchenko | Dreamstime.com
Solvay has introduced Mirasoft SL L60 and Mirasoft SL A60 (INCIs: Not Provided), two glycolipid biosurfactants that enable the development of sustainable beauty care products. Based on rapeseed oil and sugar with a low environmental and carbon footprint, these ingredients are suitable for a range of applications in beauty care such as shampoos, conditioners, shower gels, face washes and creams.
Previously: Solvay Adds to Biodegradable Jaguar Range with NAT SGI and Excel
Mirasoft SL L60 and Mirasoft SL A60 are 100% biobased and biodegradable surfactants manufactured through a fermentation process. They are suitable for hair and skin care, and are designed to provide the same performance as synthetic ingredients without associated harmful effects on the environment. The actives follow green chemistry processes. 
The Mirasoft range aligns with Solvay's growth platform on "Renewable Materials and Biotechnology," which is aimed to meet the growing demand for safer, cleaner and more sustainable solutions by increasing the share of renewable carbon in Solvay's product offerings and developing business opportunities enabled by biotechnology and product end-of-life management.
"This product launch underlines both our commitment to surfactants technology and our long-term vision for the future," commented Jean-Guy Le Helloco, global vice president, home and personal care at Solvay. "We focus on future technology shifts to enable our customers to reach their sustainability goals." 
"With the potential of a net neutral carbon footprint in the near future, biosurfactants represent a step-change technology in the eco-design of next-generation beauty care products," said Galder Cristobal, research and innovation director of home and personal care at Solvay. "The eco-profile of Mirasoft SL L60 and Mirasoft SL A60 is truly a breakthrough compared to conventional, fossil fuel-based surfactants."