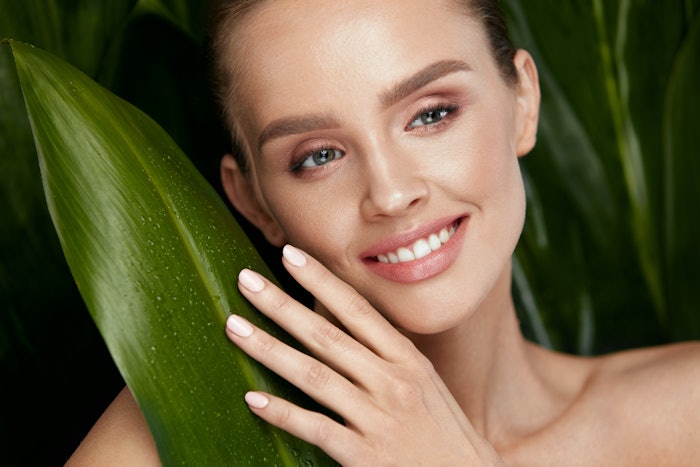 Photo 115837071 © Puhhha | Dreamstime.com
Solvay has expanded its range of biodegradable guar-based solutions with two additional thickening and conditioning polymers for beauty care, Jaguar NAT SGI (INCI: Cyamopsis Tetragonoloba (Guar) Gum) and Jaguar Excel (INCI: Guar Hydroxypropyltrimonium Chloride).
Related: Solvay Unveils Two Biodegradable Guar-based Ingredients
Additionally, Solvay experts created the Beauty Biodeg Score chart based on the OECD guidelines ranging from A to D. The two ingredients Jaguar NAT SGI, a readily biodegradable thickening polymer (score A) and Jaguar Excel, an inherently biodegradable conditioning polymer (score B) reportedly meet the criteria for biodegradability.
These ingredients complement Jaguar HP-8 COS SGI (INCI: Hydroxypropyl Guar) for thickening and Jaguar C500 STD (INCI: Guar Hydroxypropyltrimonium Chloride) for conditioning, both rated score B. Applications include shampoos, hair treatments, hair conditioners, styling gels, body washes and powder-to-liquid cleansers.
The guar beans used to produce the Jaguar polymers are a natural and renewable resource, partially sourced through Solvay's Sustainable Guar Initiative (SGI) program in Rajasthan, India. The SGI program is designed to implement best farming practices, conserve groundwater, improve local quality of life and empower women farmers while securing high-quality guar supplies.
Solvay's commitment to sustainable beauty is at the essence of "Beauty for the Planet", an initiative aimed at delivering sustainable beauty ingredients that work for consumers and the environment through innovation and partnerships with customers.
Previously: Solvay Expands Guar Capacity in France
It will be presented at Solvay's booth during the in-cosmetics Global exhibition in Paris, France.
"Until recently, the availability of biodegradable functional polymers in the market has been limited," said Jean-Guy Le-Helloco, home and personal care vice president at Solvay. "Our biodegradable Jaguar ingredients offer formulators a range of sustainable to create a wider choice of responsible hair and skin care products."
"By assigning a biodegradability score to our products, we help external stakeholders appreciate the swift progress Solvay is making in the development of biodegradable and sustainable products with full and transparent traceability," said Galder Cristobal, home and personal care research and innovation director at Solvay. "We have entered a new phase of innovation with new polymer technologies and are investing in advanced biodegradation testing for next-generation beauty ingredients. Our new biodegradable Jaguar ingredients are just the beginning."