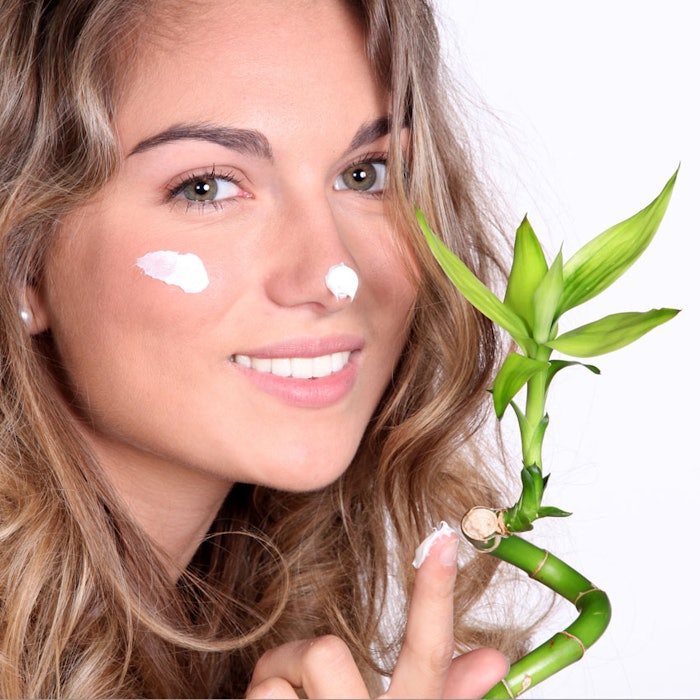 Bio-Botanica Inc. and Genomatica know the market. They know how crucial green chemistry and natural solutions are to not just formulators and developers, but also to consumers. As such, they have teamed up to create a line of botanical extracts using naturally sourced and sustainably produced, non-petrochemically derived butylene glycol. The new extracts will be exhibited at the NYSCC Suppliers' Day.
Manufactured by Bio-Botanica, the products feature Genomatica's proprietary Brontide (INCI: Butylene Glycol) ingredient. This naturally derived, highly pure butylene glycol is derived from a sustainable and renewable sugar fermentation process. The resulting material can be used in a number of product applications including skin care, where it serves as a humectant, preservative booster, solubilizer or stabilizer.
The Brontide product is positioned as a natural alternative to petroleum-based butylene glycol. 
"Consumer desire to avoid petroleum-based ingredients is driving increased demand for natural personal care products," said Damien Perriman, Genomatica's senior vice president of specialty chemicals. "And Genomatica's Brontide butylene glycol is making it easier for personal care manufacturers to develop products that address healthier lifestyle trends."
"Our partnership with Genomatica expands our goal to provide all-natural products for our customers by providing another alternative to petroleum-based ingredients," said Mark Sysler, Bio-Botanica's senior vice president. "Bio-Botanica's 46 years of botanical extract manufacturing experience, combined with Genomatica's innovative ingredient technology, will enable personal care manufacturers to develop natural products with superior quality."
To learn more, visit Bio-Botanica booth #1519 at NYSCC Suppliers' Day.