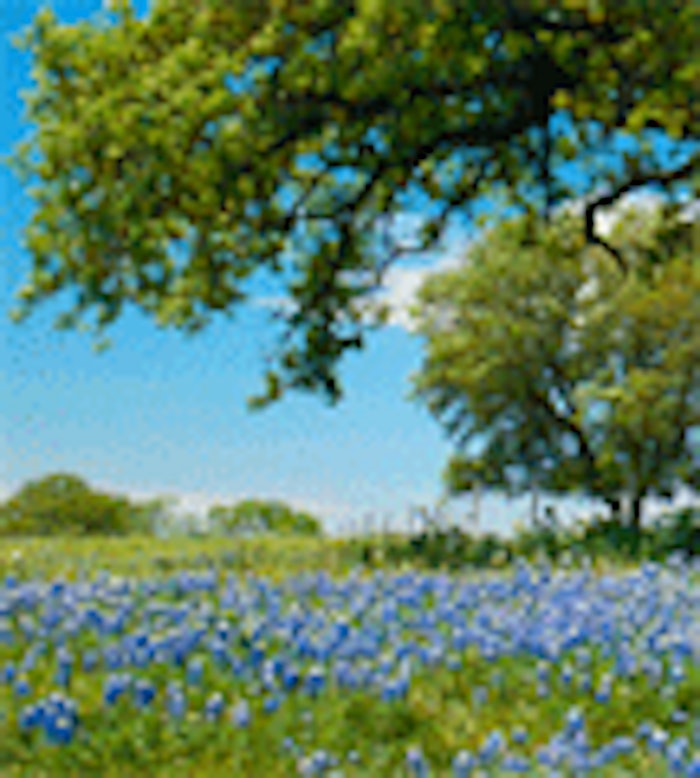 Natural personal care products are gaining ground in the UK with sales almost doubling between 2002 and 2005, according to research by Organic Monitor (www.organicmonitor.com). The group reports that the market for natural and organic personal care products has increased by over 20 percent each year.
Growing consumer concern about chemicals in cosmetics and personal care was cited as a major driver of growth. Availability of natural personal care products is also widening with an increasing number of retailers introducing these products. The highest growth reportedly has been observed in health food shops and organic food retailers because of the Food Supplements Directive pushing retailers to rationalize their range of vitamins and food supplements and offer more shelf-space to natural personal care products.
Natural products also are said to be making inroads in chemists, department stores, hair salons and beauty centers. Skin care and hair care products reportedly are the most popular with consumers, accounting for 80 percent of natural personal care product revenues. Natural deodorants and oral care products are also showing healthy growth rates; however, the natural cosmetics market is projected to report the highest growth in the coming years.
Consumer appeal for natural cosmetics is widening as manufacturers market their products as premium lines. In spite of high growth rates, the market share of natural products remains low, at below 5 percent of total personal care product sales. A factor behind the low market size is the absence of official regulations for natural and organic personal care products with consumers unable to distinguish between legitimate natural products and conventional products.
Low consumer understanding of natural products, growing threat from competing products and lack of research are other barriers to market growth. A major finding is that natural personal care products are not making inroads in supermarkets, as organic foods have done. The market is not gaining momentum since supermarkets have failed to make an impact with natural personal care products. Indeed, one major retailer de-listed its entire range of organic personal care products because of poor sales. The report cites product positioning as a critical success factor for natural personal care products in the UK.