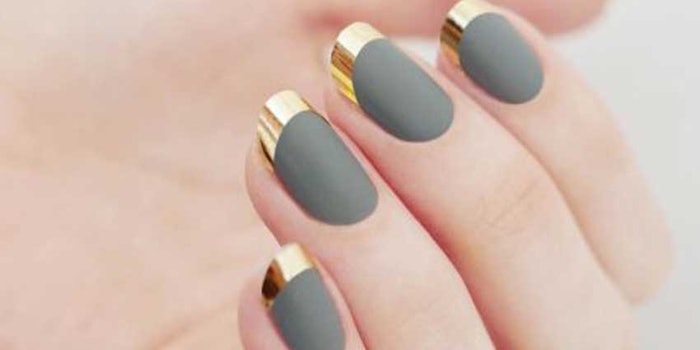 Koel Colours, which focuses on cosmetic pigments, is now targeting the U.S. market in its partnership with Sandochem LLC, which distributes across the nation. Additionally, Sandochem will be exhibiting at California SCC Suppliers' Day 2017.
With the ability to reach the U.S. market now, Koel has introduced Koelex pigments, which provide a matte effect with color transparency and zero gloss for a range of products such as nail polish, lipsticks, eye makeup, foundations, compact powders and more.
The Koelex collection includes three products: HM (INCI: Alumina (and) Silica), NM (INCI: Alumina) and SM (INCI: Not Available), each providing a different type of matte effect. These pigments provides a pure, natural look, long-lasting wear and smudge-free effects in lipsticks. Additionally, Koelex provides a flexible coat and matte protection in nail polishes.