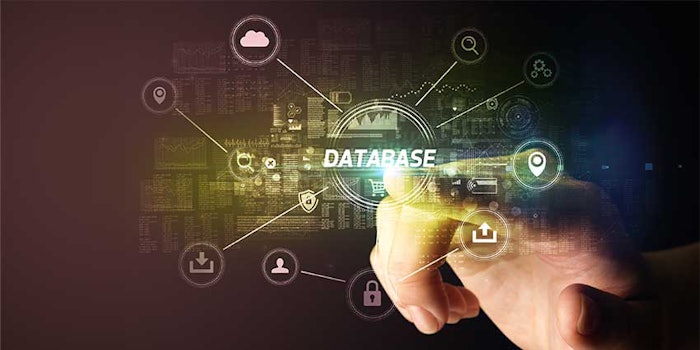 Skinobs.com has launched a free collaborative platform dedicated to preclinical testing services. This tool allows cosmetic scientists to identify the relevant test methods they need for preclinical work—from general analytics and claims support, to testing supplies.
Related: Wherefour Traceability Tool Eases Recalls, Audits
When it first launched in 2016, the Skinobs.com platform assisted product developers in identifying the relevant test methods required to support active ingredient, finished product and medical device claims, including: tolerance tests, sensory analysis, and skin, hair and nail efficacy tests. By 2019, some 1,700 users from 58 countries had consulted the platform. According to the company, its success has been built on a collaborative relationship with industry experts offering a global view of testing to cosmetic scientists; e.g., more than 300 methods and 90 laboratories are referenced worldwide.
The new preclinical platform, accessible free of charge and without business commissions, allows users to search by test category: analytical tests, content-container interactions, ecotoxicity and biodegradability tests, safety tests, UV tests, efficacy tests, etc.; by claim, such as: anti-aging, anti-pollution, etc.; and by test support; e.g., cell cultures, 3D skin models, etc. The company reports this platform has made it easier to identify the tests needed for projects thanks to connections made in the system between methods and product claims, mechanisms of action and test solutions.