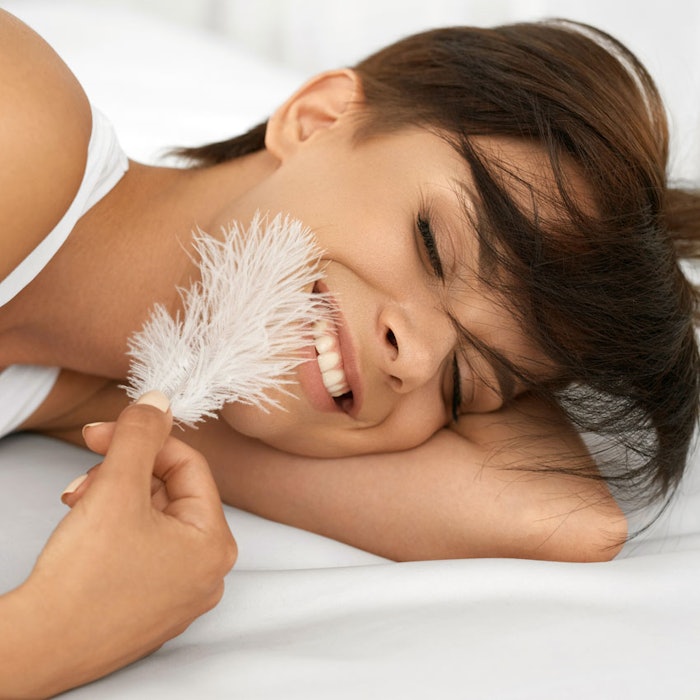 When's the last time you bought coffee? Fuel? A toothbrush? The vast majority of us has experienced what it's like to be a consumer but more recently, product developers have become highly focused on tapping into this experience to make emotional connections with consumers. Take the evolving integration of neuroscience and neuromarketing in various industries, for example. 
John Jiménez and Mauricio Guzman Alonzo, feature authors in our March 2018 issue, have been at the forefront of this movement in cosmetics development. Here, they share insights on this area and their motivations for writing about it in Cosmetics & Toiletries.
Cosmetics & Toiletries (C&T): Why were you interested in synesthesia?
We invite Cosmetics & Toiletries readers to think this way: If your favorite song was a skin care treatment, what would it be like? How can we transform cosmetic texture into dance? What would that dance be like, and what steps would it have? What type of music would it be?
C&T: Was there a market motivation, meaning a void in the market you wanted to fill? Or, were consumers asking for products with novel experiences?
C&T: Did your research reveal something new to you?
MGA: Here, we performed preliminary studies analyzing concordance and discordance through the use of eye tracking. Interestingly, we showed that cosmetic benefits could be activated by other senses such as taste. It's just been a small step because there's a world of work to be done in the field of synesthesia.
C&T: What are the next steps in your research? What more do you hope to learn, or what tools must be developed to take your ideas to the next level?
JJ: We want to continue deepening synesthesia's potential in other categories like hair care, sun care, skin care, color cosmetics and fragrances. We expect to find other ways to activate the senses to empower the cosmetic experience.
To achieve this, we have to apply more neuroscience methodologies like electromyography, electrodermal activity, fMRI (functional magnetic resonance imaging), heart rate, blood pressure, biometrics, facial expression analysis, augmented and virtual reality, and many more, to provide different ways to help develop new kinds of cosmetic experiences.