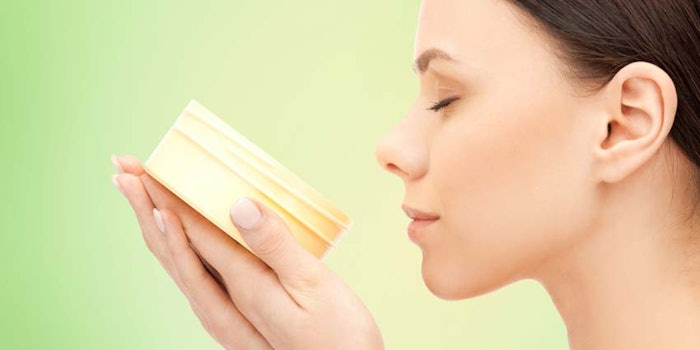 UPDATE: For a limited time, Beauty Accelerate's educational sessions are available for on-demand viewing for current and new registrants. Log in or sign up now for access through December 20, 2021.
Virtual roundtable chats will close out the final day of Beauty Accelerate Virtual (October 18-21, 2021). These small-format sessions, led by select speakers, are limited to 15 participants to foster intimate discussions with the experts.
Taking place at 11:00 a.m. Central Time (UTC-06:00) on October 21, the virtual roundtables will engage attendees in forward-thinking conversations on specified topics and provide attendees the opportunity to ask questions. Seats cost $20 with a full registration to Beauty Accelerate and are available on a first-come, first-served basis. See the full event lineup here.
Featured Topic: Inclusive Design for Universal Beauty
There's more to inclusivity than skin tone or gender identity. Disabled consumers are an under-served population who can benefit from the positive effects of cosmetics and personal care products. And, designing products to meet their unique needs can translate to better product experiences for all. Join in this discussion to help move products in a more inclusive direction.
Expert: Gabriela Daniels is the science program director at the London College of Fashion and lecturer for the Integrated Masters of Cosmetic Science program. She holds a degree in chemistry and specializes in cosmetics and fragrance technology and hair science. Daniels co-authored a recent paper in Cosmetics & Toiletries on making cosmetics more accessible for the blind; she hopes to continue this work to integrate novel sensory cues into consumer products.
See related: Inclusive Beauty; Making Cosmetics More Accessible for the Blind and for Visually Impaired Consumers