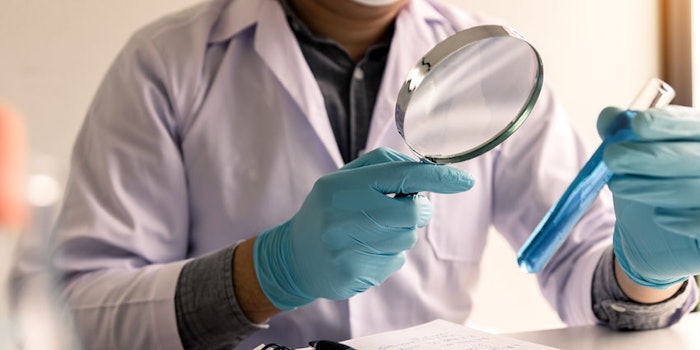 Photo 136674286 © Wutthichai Luemuang | Dreamstime.com
In partnership with the Vegan Society, Eurofins has developed a Vegan Verification Program.
Featured: Vegan Roots: Siddha-inspired Botanical Extracts as Colorants for Hair Dyes*
The methodology is said to establish whether any animal products or by-products have been used in the manufacturing and development process of cosmetic and personal care products. The verification uses a phased approach, covering toxicological and regulatory assessments; animal DNA analysis; on-site audits; and declarations of conformity/labeling.
This program allows manufacturers, brands and retailers to properly test products and label them as 100% vegan. Upon completion of testing, clients can qualify for the use of both the Eurofins Vegan Verified Logo and the Vegan Society Trademark through licensing on products and promotional material.