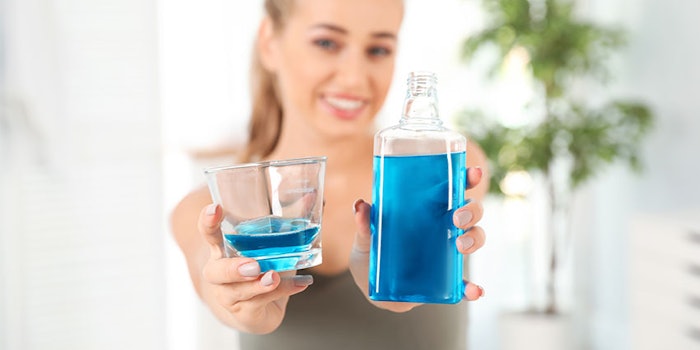 Photo 129844554 © Chernetskaya | Dreamstime.com
An independent in vitro study revealed Unilever's cetylpyridinium chloride (CPC)-containing mouthwash can reduce COVID-19 by 99% in users in as little as 30 sec.
Related: [video] Broad-spectrum, CPC-based Preservatives
The test was conducted by Microbac Laboratories and commissioned by Unilever Research Laboratories. Notably, CPC technology is used widely by the dental industry and is known for its anti-virus properties.
These preliminary results suggest that using mouthwashes with CPC technology could have an important role as a preventative measure to reduce the transmission of COVID-19, in addition to preventing many other oral diseases and problems when used as directed. Furthermore, Unilever has noted the data indicates mouthwashes that contain alcohol (ethanol), typically at 11-14%, are unlikely to be effective against viruses at this concentration and time relevant to mouthwash use.
These test results specific to COVID-19 build on existing Unilever research published by bioRxiv and follow ongoing discussions in the global medical and scientific community around the potential use of mouthwash as an additional measure to reduce the transmission of the virus. Research into the duration of the antiviral effect continues, but a previous study on a small group of patients infected with COVID-19 suggests the viral load may be reduced in the mouth for up to six hours by using mouthwashes containing CPC.
The findings indicate that mouthwash could become an important addition to other protective measures like hand-washing, physical distancing and mask wearing. According to Unilever, in the tests it has carried out, thus far, only CPC technology has been able to show positive results consistently.