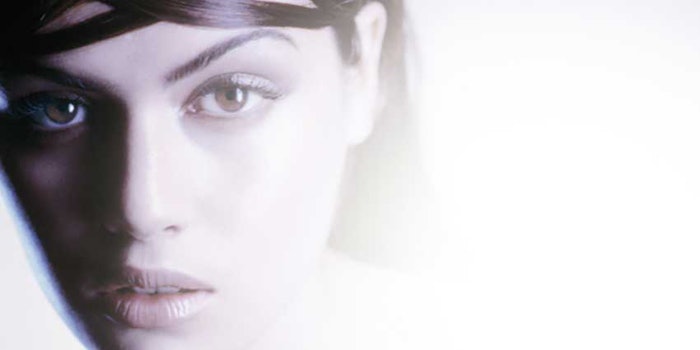 Silab has come out with new data for its Whitonyl (INCI: Water (aqua) (and) Palmaria Palmata Extract) active, which helps to achieve uniformity and lightness in skin by reducing pigmented spots in Caucasian and Asian skin types.
The new research was focused on the impact of the environment on melanogenesis—the formation of melanin—and the capacity of Whitonyl to regulate two pathways:
The epigenome of melanocytes and
The communication via keratinocyte exosomes.
According to Silab, the epigenome of melanocytes was tested, and at 0.5%, Whitonyl regulated photo-induced epigenetic modifications in melanocytes by significantly boosting the expression of: miRNA 145 (+59%), miRNA 218 (+33%) and miRNA 675 (+50%). By restoring the expression of these miRNAs, the ingredient acts directly on the expression of the target genes MITF (-99%) and Myo5a (-92%), which are involved in the synthesis of melanin and the transport of melanosomes.
The communication via keratinocyte exosomes also was tested, and at 1%, Whitonyl acted on the communication between keratinocytes and melanocytes by reducing the expression of key genes related to melanogenesis: Myo5a (-111%), TYRP1 (-89%) and MITF (-93%).