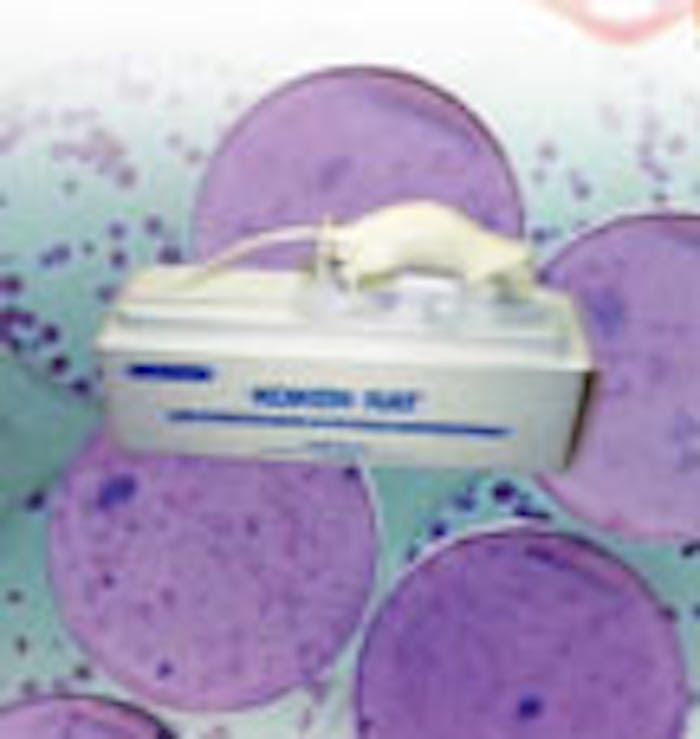 The Interagency Coordinating Committee on the Validation of Alternative Methods (ICCVAM) has created a five year plan to reduce, refine and replace the use of animals in research and product testing. The committee, which contains representatives from regulatory and research agencies, will focus its energies on evaluating alternatives to tests that currently use a large number of animals or involve considerable pain and distress. 
The committee identified ocular toxicity, dermal toxicity, acute systemic toxicity and biologics as its highest priority testing areas but stated this list is subject to change. It will also be promoting research efforts to deliver useful alternative methods. Achieving this requires the formation of closer partnerships between industry, academia and other national and international stakeholders.
The cornerstone of the committee's five year plan will be information sharing to ensure that the best use of existing resources and expertise is made and that efforts are not duplicated. Improved communication will also help the committee promote the acceptance of alternative methods. To facilitate the approval by regulatory agencies of alternative methods the organization will work to furnish them with test method background, review documents and the results of peer reviewed studies. Once an alternative method has been identified it will sponsor and participate in training workshops for interested stakeholders.
Next year the personal care industry in the EU will no longer allow animal testing and pressure to reduce the unnecessary use of animals in research in the US is growing. Recent trade talks between the EU and the US at the Transatlantic Economic Council meeting focused on streamlining regulations governing animal testing and the validation and acceptance of alternative testing methods between the two economic powers.