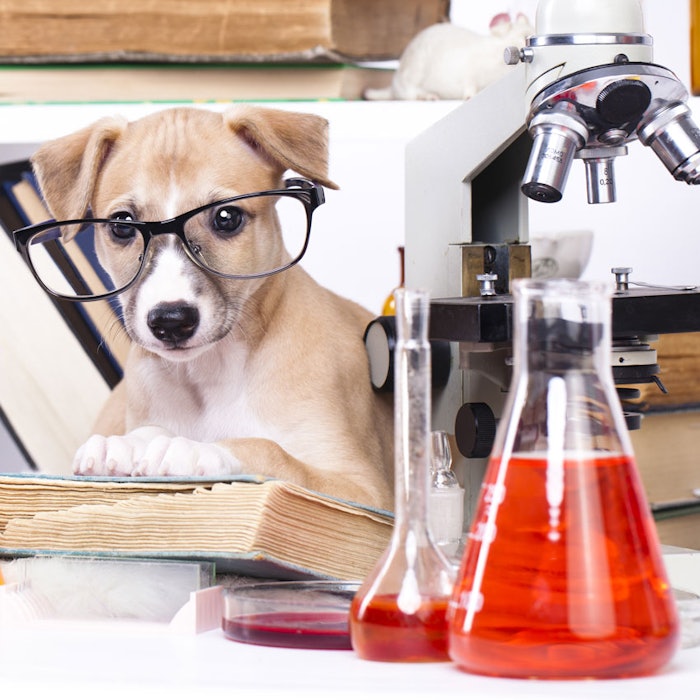 The German Research Foundation (Deutsche Forschungsgemeinschaft, DFG) announced it will award the Ursula M. Händel Animal Welfare Prize for the sixth time this year. According to a EurekaAlert, the 2016 award, endowed with 100,000 Euros, will be presented to Drs. Birgit Kegel and Beate Krämer, and four other members their research group. The team works in the veterinary medicine department at the Paul-Ehrlich-Institut, the Federal Institute for Vaccines and Biomedicines, in Langen.
The award recognizes the researchers' outstanding contribution to implementing the 3Rs in animal testing: Reduction, Refinement and Replacement. The researchers, headed by Kegel and Krämer, succeeded in developing a complex system in a cell culture that artificially replicates biological mechanisms to test the harmful effects of botulinum neurotoxins.
While these neurotoxins are important for the treatment of a wide range of neurological illnesses, in addition to their application in cosmetics (i.e., botulinum toxin), prior to their application in medical and cosmetic fields, they must be tested on mice for safety. This new method can reportedly render a large number of experiments unnecessary. 
The award recognizes scientific research projects that contribute to reducing the level of distress, pain or number of animals used in experiments by alternative approaches. The cosmetics industry, too, has made moves in this direction, for a number of years ... especially since 2013 when the hammer came down hard, in Europe. While some animal test alternatives have been identified, and previously collected data can often be re-purposed, new methods such as these hold promise for future product development.