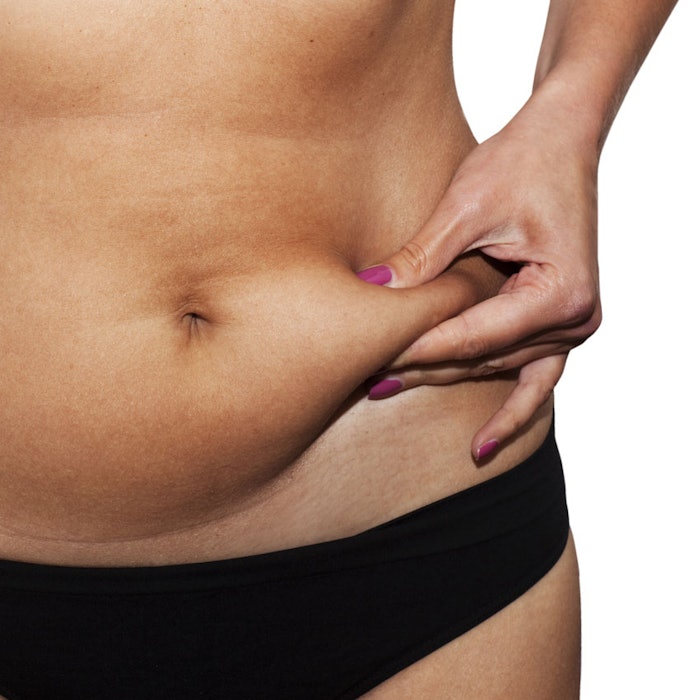 Biotech company Genoskin is demonstrating a new level of sustainability: recycled human skin as a substrate to test cosmetics or pharmaceuticals; or for academic research. According to the company, it plans to open a local production facility in North America in early 2018; starting in Boston.
The company's expertise lies in maintaining the viability of excess human skin donated by patients after common plastic surgery procedures such as tummy tucks. The retrieved skin is placed in testing wells containing a specialized biological matrix to keep it alive for several days.
According to Genoskin, unlike animal, bioprinted or lab-grown skin, this tissue is real, live human skin. It can be used to study the toxicity and efficacy of drugs and compounds on a model that is the closest possible to in vivo human skin.
"Animal testing is inefficient, time-consuming, expensive and increasingly perceived as unethical," said Pascal Descargues, Ph.D., founder and CEO of Genoskin. "We believe our technology marks a turning point. Not only do our human skin models address all these issues, they also help eliminate the major problem of efficacy and toxicity issues that arise due to differences between animal and human tissue."
How is Genoskin's approach different from other ex vivo solutions? Descargues explained to Cosmetics & Toiletries.
"Other ex vivo platforms include stainless grids or transwell in order to maintain skin biopsies at the liquid/air interface. These systems cannot be shipped and are only available via in-house services. Furthermore, these systems cannot avoid bias induced by the lateral diffusion of topically applied formulations.
"In contrast, our technology [uses] a gel-like biological matrix in which round, human skin biopsies are embedded while leaving skin surface in contact with atmospheric air. The system is poured in overhanging transwell placed in multi well plates."
He described the biological matrix, which is made of nutrients that diffuse into and nourish the tissue during shipment to prevent the loss of cell viability. In addition, a silicon ring is glued on the surface of the skin biopsy, delimiting a precise working area and preventing lateral diffusion of topically applied formulations. The company's model provides a culture medium free from animal serum, growth factors and hydrocortisone that has been validated for the ex vivo culture of human skin.
"Our technology is robust enough to support vibrations and shocks faced during international aircraft shipments," Descargues added. "Overall, [it] enables Genoskin to deliver living and functional human skin biopsies worldwide in a standardized and ready to use format."
According to the company press announcement, the global in vitro toxicology testing market is estimated to reach U.S. $27.4 billion (€ 24.4bn) by 2021, with a growth of 14% compared to 2016. In relation, the overall global pharmaceuticals market is dominated by the United States and worth $339.7 million; both of which explain the company's focus in this market.
"The U.S. market is of key importance to us," said Descargues. "Genoskin already has customers in the region. U.S. sales represented 30% of the company's overall turnover in 2016. We're delighted to be able to set up a new production unit in the United States in 2018."
Further, the company added the local production unit will allow U.S. customers to take full advantage of the product's life span. It will also bypass the complications of U.S. customs, U.S. Food and Drug Administration and/or U.S. Department of Agriculture procedures that apply to importing human skin samples.