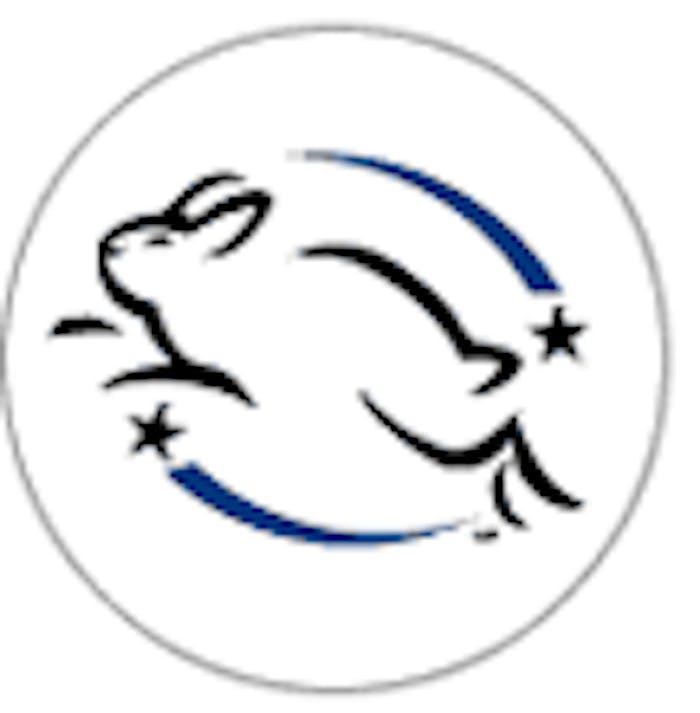 The Animal Protection Institute (API), a US national non-profit animal advocacy organization, announced the launch of a campaign to combat misleading animal testing labeling practices by the cosmetics industry. According to the press announcement released by API, each year across the United States untold numbers of animals are subjected to procedures in the name of beauty. Recognizing that consumers wants products labeled with phrases like "not tested on animals," API cautions that these claims can be misleading. "Not tested on animals" may only refer to the final product, not its ingredients, or the company itself may not test products on animals, but may pay someone to test.
The US Food and Drug Administration (FDA) reportedly does not require animal testing of cosmetics, yet allows companies to use phrases such as "cruelty-free" or "not tested on animals" without restriction because no legal definition is applied to those terms. API announced it will lead a national initiative to educate consumers nationwide and bring to light misleading labeling by cosmetics companies. The campaign will empower consumers to make ethical choices when shopping, by supporting only those companies that are signed up to the Leaping Bunny program—the only internationally recognized standard that guarantees that products are free from animal testing, according to API.
Michelle Thew, chief executive officer of API, said in a prepared statement: "Leaping Bunny only asks a company to sign a simple pledge that says they have confirmed their products and ingredients will not be tested on animals now, or in the future. If a company is unwilling to do so, then consumers need to ask them why. Consumers must use their buying power to send a message to cosmetics companies that continue to test on animals." For more information on API's cosmetics campaign and its support of the Leaping Bunny program, visit www.compassionateconsumer.com.