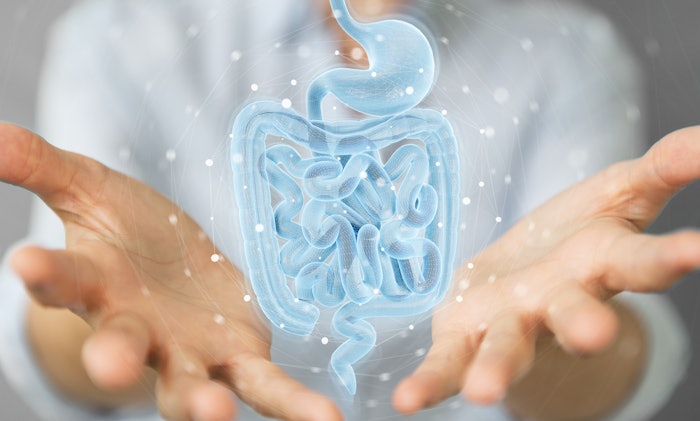 Photo 177211770 © Sdecoret | Dreamstime.com
Unilever has partnered with the biotechnology experts at Holobiome to explore the relationship between the gut microbiome and its impact on mental health and well-being.
Related: Research Links Gut Microbes and Inflammatory Skin Disease
As Unilever reports, evidence suggests the gut microbiome can impact overall well-being. For example, 90% of the mood-elevating neurotransmitter serotonin is found in the gut, highlighting the link between the gut and the brain. Through this link, known as the gut-brain axis, neurotransmitters communicate; in relation, Holobiome has identified the specific gut bacteria that naturally produce these neurotransmitters.
The partnership aims to use this expertise to identify the ingredients with which these bacteria prefer to interact. The long-term goal is to add these ingredients to some food and refreshment products in Unilever's portfolio, to naturally boost levels of calming neurotransmitters in the gut, creating a positive impact on mental well-being.
"More than 70% of consumers are concerned that stress and anxiety are having a moderate or severe impact on their health," said Carla Hilhorst, executive vice president of R&D, foods and refreshment at Unilever. "To help combat this, consumers are increasingly seeking food and drink products that can have a positive impact on their overall health and mental well-being. This research offers exciting opportunities for our future food and drink formulations, enabling us to deliver healthier products."
Considering the personal care industry's interest in "feel-good" beauty, i.e., products that elicit positive emotion; psychodermatology; nutricosmetics; and even the gut-skin microbiome connection, it is likely only a matter of time before this gut microbiome-wellness concept from the foods sector is translated to beauty.