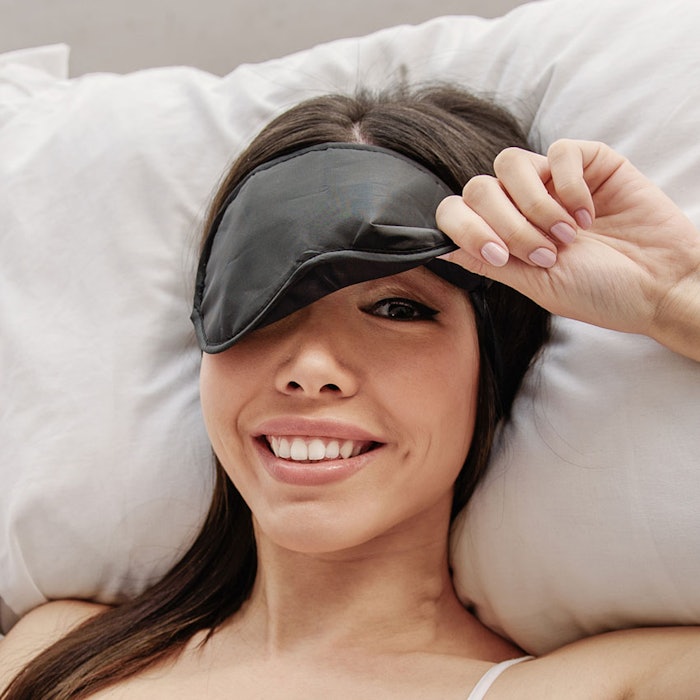 We all know "beauty sleep" is the real deal; what we don't know is how our gut microbiome impacts it. This has been the focus of new research from Johnson & Johnson (J&J), in collaboration with Holobiome Corporation.
In this podcast, Stefanie Dhanda (SD), of J&J, enlightened us on their findings; the following was adapted from our discussion. Click on the podcast below to hear the full interview.
Cosmetics & Toiletries (C&T): What is known about the connection between the microbiome and sleep?
C&T: What topical applications do you envision for this research?
SD: You don't really need any clinical evidence to know when you don't get enough sleep, your skin suffers.
There are really two approaches in this space that Johnson & Johnson is actively pursuing. One is toward direct skin improvement by potentially the skin's microbiome; for example, by killing bad bugs or crowding them out. We have several collaborations under way in this aspect.
The other is specific to this sleep research, where we look to the gut microbiome to improve health and sleep. By doing this, we can indirectly induce other significant positive effects—repair work happens, collagen is rebuilt, etc.—like nutrition. Here, we're looking at some sort of ingestible or beverage to improve sleep, which therefore will improve skin.
Listen now!