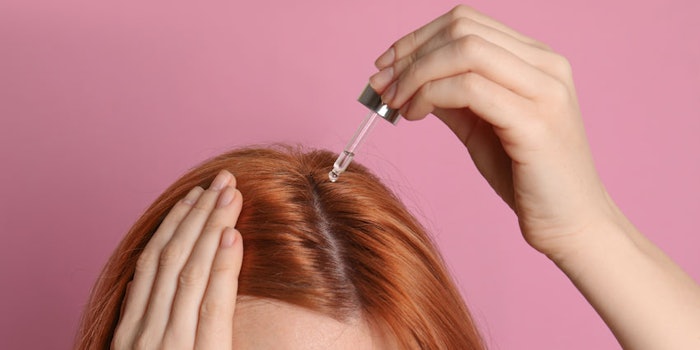 Photo 218692292 © Chernetskaya | Dreamstime.com
A recent review published in the Journal of Cosmetic Dermatology found potential uses for essential oils in cosmetic and dermatological hair products.
Related: Zataria, Syrian Catnip, Cinnamon and 'B.S.'? Essential Oils in the Literature
The review notes that several researchers have evaluated the effectiveness of these bioactive ingredients for use in cosmeceuticals, mainly to repair both scalp and hair shaft damage.
These materials have antioxidant, anti-inflammatory and antimicrobial activities, per the authors. Because of the oil's complex compounds, actions on the skin, hair, scalp and shaft are not yet fully understood.
According to the review, cosmeceuticals containing essential oils applied to the scalp are preferable for topical activity. Some oils have been used to intensify the brightness and fix hair color.
This review concluded that the use of essential oils in both cosmetic products and those associated with oil carriers may lead to satisfactory results in the treatment of some scalp dysfunctions.