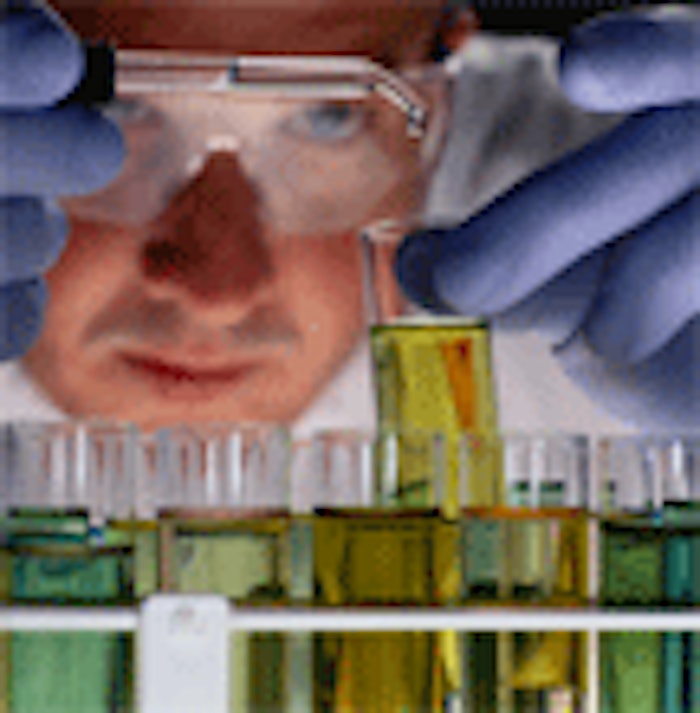 Stewart Gloyer, PhD, has been awarded the 2008 Elva Walker Spillane Distinguished Service Award by the Soap and Detergent Association (SDA). The award recognizes extensive or exceptional service to SDA and the exercise of outstanding leadership within the association.
Gloyer recently retired from Evonik Goldschmidt Corp. as director of site excellence programs for North America after nearly 40 years of service in the chemical industry. The award was presented during SDA's 2008 Annual Meeting and Industry Convention in Boca Raton, Fla., USA.
Gloyer was known for his work with oleochemicals, where he served as chair and vice chair of the SDA Oleochemical Committee. Gloyer was a member of the association's strategic advisory committee and its predecessor committees. He also served as the SDA/North American representative on the organizing committee for the 2002 World Oleochemical Conference.
Before joining Evonik Goldschmidt, Gloyer was vice president of the olefin/styrenics, basic oleochemicals and technology and business development units for Witco Chemical Corp.