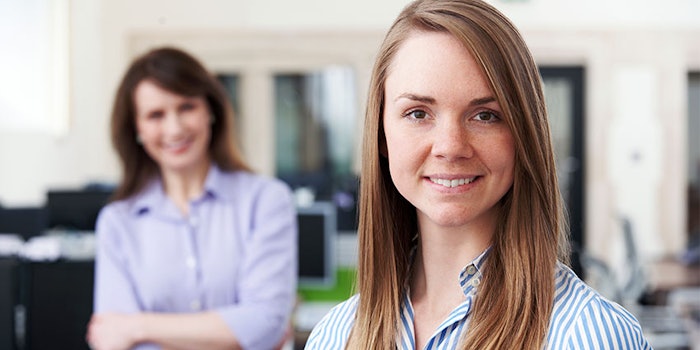 Photo 113662863 © Ian Allenden | Dreamstime.com
Cosmetics & Toiletries is looking for bright young minds to feature in its 'Ones to Watch' series. Although they have limited experience, these individuals have the potential to make a difference in the industry.
Related: One to Watch: Xu Kang
These innovators include up-and-coming formulators, cosmetic chemists, researchers, students and others in allied fields who have worked in industry for less than 10 years. Those we highlight have been nominated by seasoned peers for their potential to influence the future of cosmetic products.
That's where you come in. To nominate someone for the "Ones to Watch" series, please submit their name, affiliation and contact information (if available), along with your reason for nomination, to CTedit@​allured.​com so we may reach out to them for a brief interview. Your nomination will remain confidential unless you indicate otherwise.
Note that publication is at the editor's discretion, per scheduling availability and will appear only in our digital media (website, e-newsletter and social media platforms).