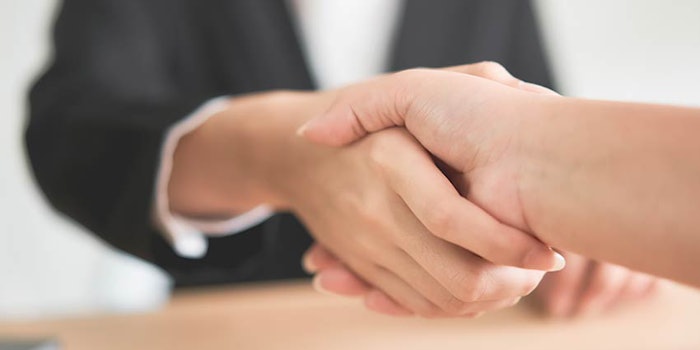 Innospec Inc. has appointed Claudia Poccia as non-employee director.
Poccia brings more than 30 years of C-suite experience to the role, from organizations including The Estee Lauder Companies, Shiseido, Avon and more. She is founder and CEO of Dragonfly Sage, a strategic consultancy dedicated to advising luxury lifestyle and beauty brands.
She has been appointed for an initial term until the 2020 annual stockholders meeting; in connection to her appointment, the Innospec board of directors has been expanded to eight members.
"We are delighted that Claudia will be joining our board," said chairman Milton C. Blackmore. "Her extensive experience of the personal care industry will be invaluable as Innospec enters the next phase of developing our portfolio."
"Innospec has developed a world-class reputation in the specialty chemicals industry as a trusted, innovative, ingredients supplier and valued business partner to an impressive client roster," added Poccia.  "I am very excited to join the board at such an exciting stage of growth and development for the company. I look forward to working with my fellow board members and leadership to unleash further opportunities in this next chapter of their strategic agenda."