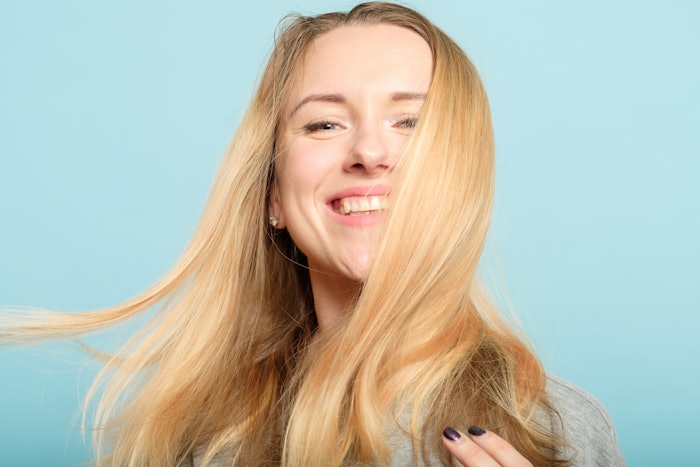 Photo 131730566 © Golubovy | Dreamstime.com
BASF's Care Creations has debuted its "Alive Beauty" natural-based solutions for skin care, hair care and sun protection products at the Cosmet'Agora trade exhibition in Paris. The range combines performance with a positive emotional impact.
Previously: BASF Wins 2 Sustainability Awards
"Alive Beauty" includes formulations that enable light, modern textures for reenergized and beautiful skin. It also features solid texture and natural-based ingredients that address the demand for sustainable and responsibly sourced products. Smooth emulsions within this portfolio offer an improved sense of well-being while the "Alive Beauty" concept also supports convenient formats that can be applied quickly and easily.
Sustainable Solutions
Cetiol SoftFeel (INCI: Not Provided) is BASF's soft-solid emollient based on sustainably sourced ingredients. It is a versatile product that helps to create multiple textures in a variety of beauty and personal care applications, offering a clean and sustainable alternative to petrolatum.
With its COSMOS-approved texturizing biopolymer Hydagen Clean (INCI: Glucomannan), BASF offers a natural alternative to synthetic polymers. The cold-processable rheology modifier, obtained from the tuber of the konjac plant, is suitable for aqueous systems such as gels, fluids and serums, as well as more formats such as patches, jellies and peel-off formulations.
BASF's surfactant Texapon SFA UP Powder (INCI: Not Provided), the dried unpreserved Texapon SFA (INCI: Disodium 2-Sulfolaurate) in powder form, is 100% derived from natural, renewable RSPO-certified resources and readily biodegradable. It is suitable as an alternative to surfactants containing sulfate or ethylene oxide derivatives. As it is mild on the skin and mucous membrane, it can even be used for tear-free formulations in baby products and at the same time, provide a creamy foam.
Additionally, the surfactant can act as a conditioning booster in shampoos and has been reportedly shown to provide good wet and dry combability results even without the presence of polymers, allowing for easy-to-use cosmetic solutions. It allows for zero waste rinse-off bar concepts and is the ideal choice for customers striving to meet the consumer trend for solid personal care products.
Sublime Glow Gel
BASF also presented its Sublime Glow Gel Cream formula, a light and fresh gel-cream texture that is based on a combination of BASF's natural biopolymers, Rheocare XGN (INCI: Xanthan Gum) and Hydagen 558 P (INCI: Algin).
The slightly tinted formula is easy to spread, giving a natural finish and a healthy glow to the skin. It is also blended with Seanactiv (INCI: INCI: Water (Aqua) (and) Fucus Vesiculosus Extract (and) Gluconolactone (and) Xanthan Gum (and) Sodium chloride), a bioactive that uses the power of algae-derived fucoidan to help enhance the luminosity and vitality of the eye area.