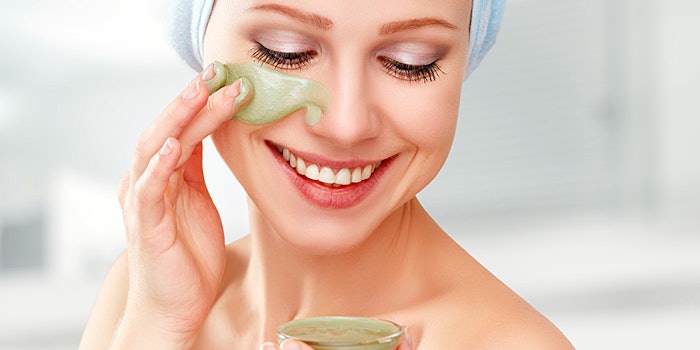 dreamstime_xl_45776417
BASF now offers a natural alternative to synthetic polymers with the COSMOS-approved texturizing biopolymer Hydagen Clean (INCI: Glucomannan).
Related: BASF Colors & Effects' Pigment Portfolios RSPO Certified
The cold-processable rheology modifier is obtained from the tuber of the konjac plant native to Southwest China. It is characterized by a low microbial count and is suitable for aqueous systems such as gels, fluids and serums for face care, body care and styling products.
Its film-forming and gelation properties are said to support the creation of various textures including jellies and peel-off formulas as well as patches, where it demonstrates a cooling effect. The ingredient also is recommended for skin microbiome-friendly formulations.
Based on BASF's Sustainable Solution Steering method, which measures a product's impact on sustainability, the ingredient has been deemed an "accelerator," meaning it contributes to the value chain. Like BASF's other biopolymers, Hydagen Clean is 100% derived from natural, renewable feedstock and is biodegradable.
"The launch of Hydagen Clean is an important step in strengthening the BASF biopolymer portfolio and our wider commitment to sustainability," said Jason McAlpine, vice president of business management for personal care Europe. "Our biopolymers not only enable our customers to meet a growing consumer demand but also help them to comply with upcoming regulatory changes."
Recently: DIC Corp Completes Acquisition of BASF Colors & Effects