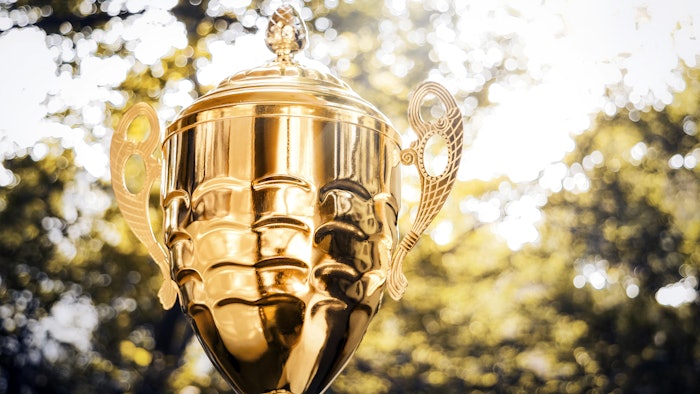 Photo 101981182 © | Dreamstime.com
Chemical Week has named BASF the winner of the Best Sustainable Feedstock Initiative award and the Best Sustainable Product award during Chemical Week's 2021 Sustainability Awards.
Related: BASF Presents Konjac, Algae and Mushroom Ingredients at SCS Formulate
The Chemical Week Sustainability Awards honor chemical producers' excellence in environmental, social and governance (ESG) reporting, sustainable product development and environmental programs.
BASF was selected as a winner of the two awards from among 64 submissions by nearly 40 companies.
The Best Sustainable Feedstock award recognizes BASF's initiative toward sustainable palm. In 2020, the company sourced 100% of its palm (kernel) oils exclusively from sources physically certified by the RSPO.
The Best Sustainable Product award recognizes BASF's alkylpolyglucoside (APG) surfactants. Available under the Glucopon brand, APGs are versatile surfactants made from 100% natural, renewable, plant-derived feedstock. These APGs provide are listed on the U.S. EPA's Safer Chemical Ingredients List. Glucopon APGs are sulfate-free, readily biodegradable and have a high eco-toxicological profile.
"We are honored to be recognized by Chemical Week for being an industry leader in driving sustainable solutions," said Marcelo Lu, senior vice president of Care Chemicals, BASF North America. "At BASF, we are focused on creating the most effective and innovative products for our customers with sustainability and performance at the core."