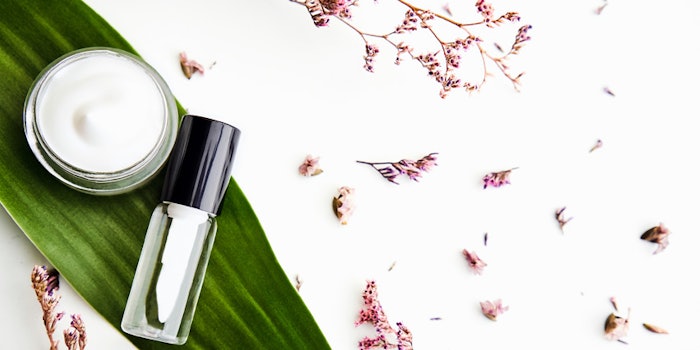 Photo 98508826 / Background © Kamachi209 | Dreamstime.com
BASF and its European distribution organization, BTC Europe, is presenting solutions for applications in the home care, industrial and institutional cleaning and personal care markets on the virtual SEPAWA platform.
Related: BASF Care Creations Highlights Latest Launches at CASCC
Texapon SFA UP Powder and Plantapon SFA
BASF has expanded its SFA product family with two surfactants that are both reportedly 100% derived from natural, renewable RSPO-certified resources and readily biodegradable: Texapon SFA UP Powder (INCI: Not Provided), the dried unpreserved Texapon SFA (INCI: Disodium 2-Sulfolaurate) in powder form; and Plantapon SFA (INCI: Not Provided), a blend of Alkyl Polyglucoside (APG) and Texapon SFA.
Texapon SFA UP Powder and Plantapon SFA are both suitable as alternatives to surfactants containing sulfate or ethylene oxide derivatives. As they are mild on the skin and mucous membrane, the ingredients can be used for tear-free formulations in baby products and at the same time, provide a creamy foam. The actives' long-term stability makes them suitable for formulations in the low pH range of 4.5-5.5.
Additionally, Texapon SFA UP Powder and Plantapon SFA can act as conditioning boosters as they enhance the conditioning performance of cationic polymers in shampoos. According to BASF, good wet and dry combability results were achieved even without the presence of polymers. Texapon SFA UP Powder allows for rinse-off bar concepts and can be used for solid personal care products.
Hydagen Clean
With the COSMOS-approved texturizing biopolymer Hydagen Clean (INCI: Glucomannan), BASF  offers another natural alternative to synthetic polymers.
The cold-processable rheology modifier, obtained from the tuber of the konjac plant native to southwest China, is suitable for aqueous systems such as gels, fluids and serums, as well as other formats such as patches, jellies and peel-off formulations.
Seanactiv
With Seanactiv (INCI: INCI: Water (Aqua) (and) Fucus Vesiculosus Extract (and) Gluconolactone (and) Xanthan Gum (and) Sodium Chloride), the company has developed an ingredient based on the organic-certified marine algae Fucus vesiculosus that reportedly improves eye contour appearance within the first week of application.
The ingredient harnesses the power of the active fucoidan molecule present in the algae to provide a three-step action: It improves the appearance of both dark circles and crow's feet wrinkles, and enhances skin luminosity of the eye area for a fresher, healthier complexion.
Seanactiv is 99.8% of natural origin and complies with the COSMOS-standard for natural and organic cosmetics.